ADTANCE Smart Service Platform
ADTANCE offers you all the options for digitizing customer service and maintenance work. You can specifically integrate individual software modules into your existing system - for example our remote maintenance module ADTANCE Support. Or you can use the ADTANCE Smart Service Platform as a system solution and digitize your complete processes. Our solution contains all the important tools - from resource planning and machine management to predictive maintenance.
Simple implementation
Reduced downtime and travel costs
Increased productivity & process quality
High time saving
Satisfied customers and employees
Best After Sales Services
Our software modules are integrated into the Smart Service Platform and linked to each other. Even software solutions already established in your company can be easily connected to our system. This link simplifies your after sales processes, and workflows can be carried out in a targeted and efficient manner. This improves cooperation with your customers, strengthens customer loyalty and increases customer satisfaction.
Smart processes, mobile working
Your employees can work on computers in the office or be mobile with smartphones, tablets or data glasses - ADTANCE Smart Service is available on all devices.
Our Smart Service Modules
Predictive
Maintenance
Individual machines or systems are constantly monitored with the aid of sensors. This allows you to detect potential problems in good time and avoid production downtimes.
Ticketing
Bundle customer service channels into one system - email, phone, SMS or social media. This will improve your service management, you will have an overview of the entire customer communication and you will be able to react faster.
Remote Support
Support your customers with modern remote maintenance and guarantee for less downtime of plants and machinery. You simply use mobile end devices or data glasses equipped with the video live chat solution ADTANCE Support.
DMS
Store documents centrally in one place and control access rights - so your colleagues, partners and customers have access to the latest version of all relevant information at all times.
Process Visualisation & Monitoring
Process Visualisation & Monitoring offers you the possibility of constantly monitoring machines and plants via sensors. You have control over your processes as well as limit and measured values.
Workflow
ADTANCE Workflow allows you to digitize, analyze and optimize all work processes. The process data are made available to your employees via mobile devices - the workflow is improved decisively.
Parts
Benefit from smart, efficient spare parts management for your service work. The module offers a central catalogue system that enables quick access to all spare parts data without spending time searching.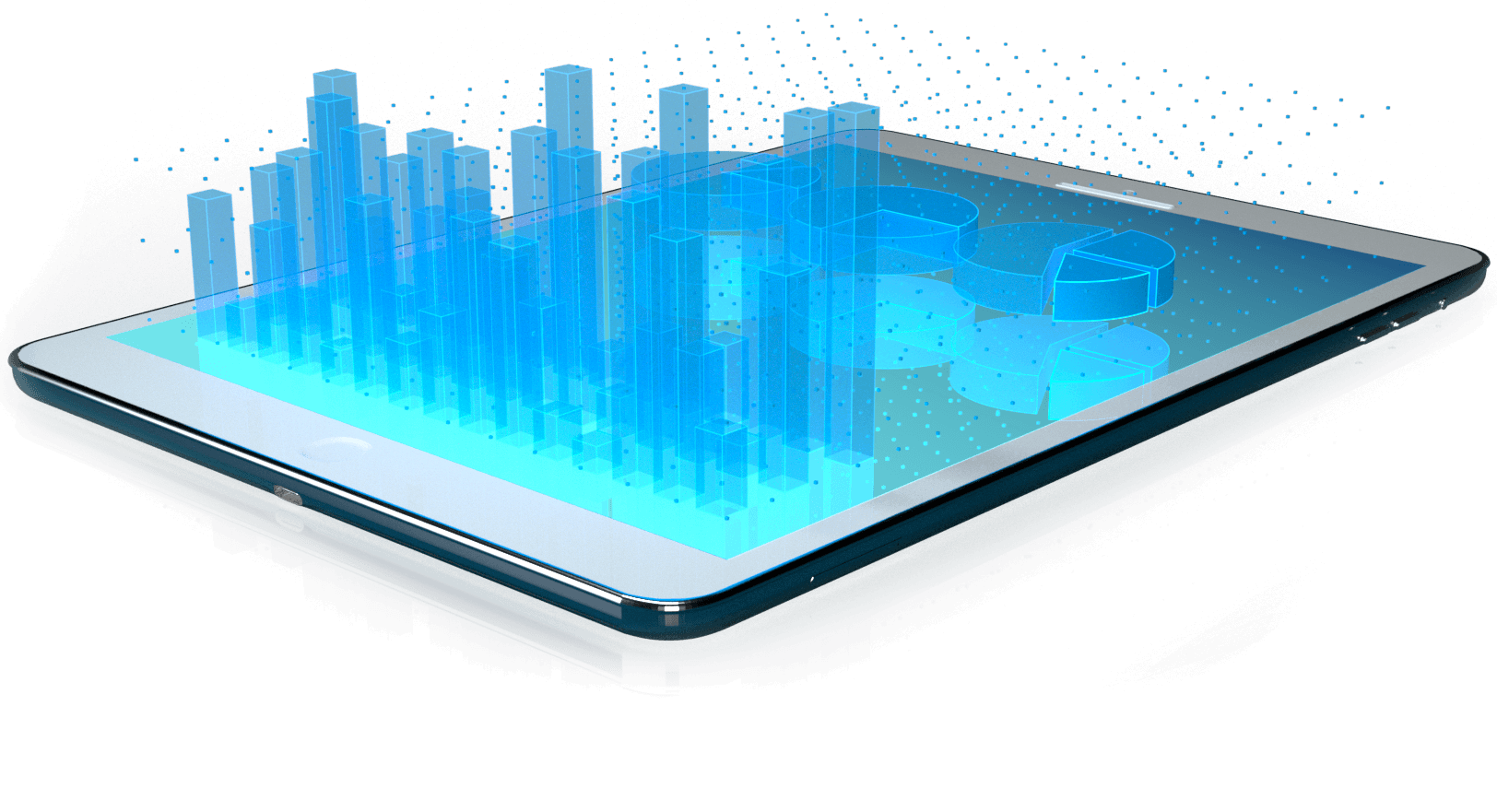 0
Years service digitization
0
Locations worldwide
0
System users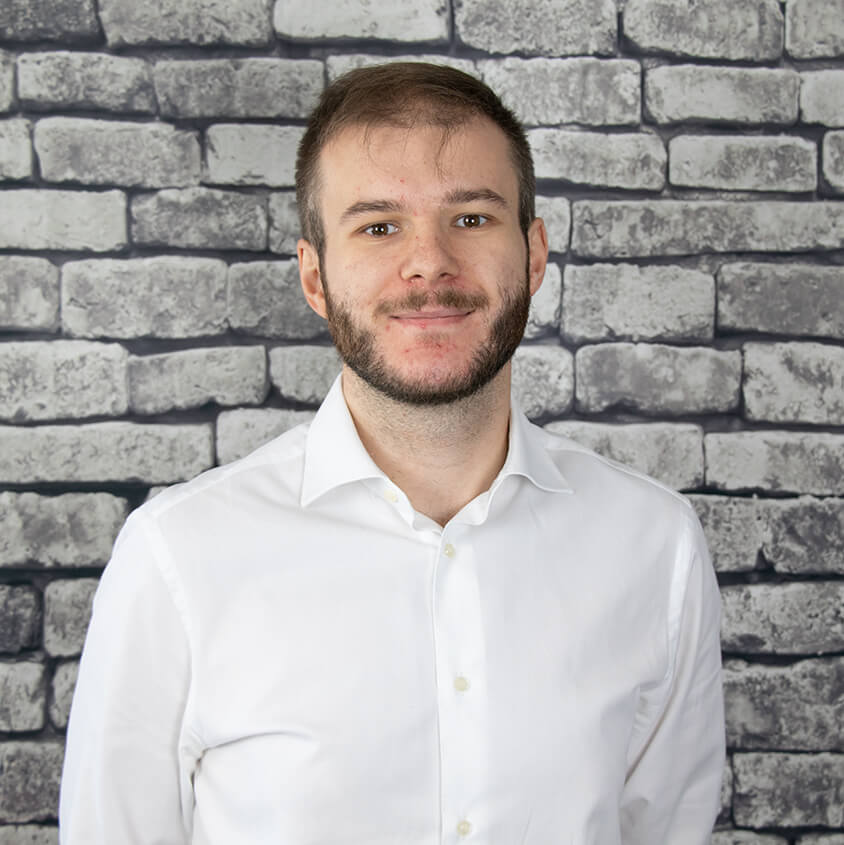 The use of highly specialized software modules for after sales services represents a real quantum leap for many of our customers - since digitalization is the key to greater efficiency.
Nils Arnold
CEO & Co-Founder of ADTANCE GmbH & Co. KG
The Company
ADTANCE is a global software company specialising in the digitalisation of after sales services. Our software increases efficiency and customer satisfaction. We support customers from a wide range of industries - from local special purpose machine manufacturers to international car manufacturers. ADTANCE has three locations: the headquarters in Wald-Michelbach in southern Germany, Stade in northern Germany and in the Detroit area for the North American market.
The Founders
ADTANCE was founded in 2015 by the two brothers Sven and Nils Arnold.
As CTO, Sven Arnold is responsible for the technical implementation. His computer science studies with a focus on real-time systems and robotics enables ADTANCE to offer solutions even in production-critical areas. Nils Arnold studied with a focus on business administration and marketing and, as CEO, develops new business models and optimisation possibilities together with clients.
The service spectrum
We offer our customers different modules for service processes and maintenance - integrated in one platform. The Smart Service Platform covers the entire value-added process - from the Workflow solution to the remote maintenance solution ADTANCE Support. The innovative software creates the greatest possible added value for our customers. All ADTANCE solutions are individually tailored to the respective company.
ADTANCE Support
Reliable remote maintenance
Our most frequently used software module enables fast and reliable customer service from a distance. ADTANCE Support is video-based and guarantees seamless communication between experts and customers by means of real-time transmission via data glasses or other end devices.
Find out more

Beside faster problem solving, the Smart Service Technology from our partner ADTANCE increases the innovative power as well, as it provides the entry technology for further innovations such as Augmented Reality.
Berit Wangard, Customer Interface & Development, Technical Service
Read the Customer Success Story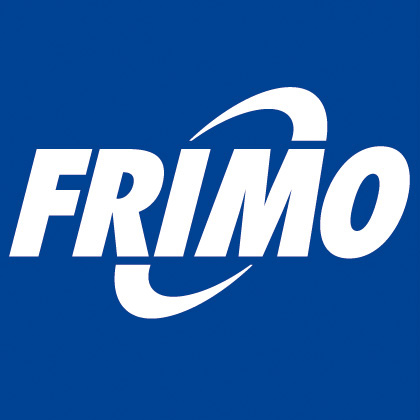 With the ADTANCE Support solution, we were able to create a user-friendly and customer-friendly service solution that reduces error analysis times to a minimum and increases customer satisfaction.
Lars Albermann Service Manager FRIMO Group
Read the Customer Success Story

With the Smart Service solutions from our partner ADTANCE, we can support our customers faster and significantly reduce downtimes.
Thorsten Leidreiter, Service Manager Messer Cutting Systems Europe
Read the Customer Success Story

With ADTANCE Support as a video-based, audio-visual solution, even in this crisis we were able to carry out approval processes together with our customers, but we also see great advantages for the future which we can provide our customers with this tool.
Felix Hopfer, ICT
Read the Customer Success Story
ADTANCE is the right partner for us to improve global cooperation and communication at Schuler. In particular, ADTANCE is characterized by its great reliability and flexibility.
Stephan Czwick, Product Manager