Efficient Problem Management with ADTANCE Ticketing
Do you want to run an orderly, organized and - above all - efficient and effective problem management?
Are you looking for a ticketing system that bundles all service issues centrally?
Find out more about ADTANCE Ticketing.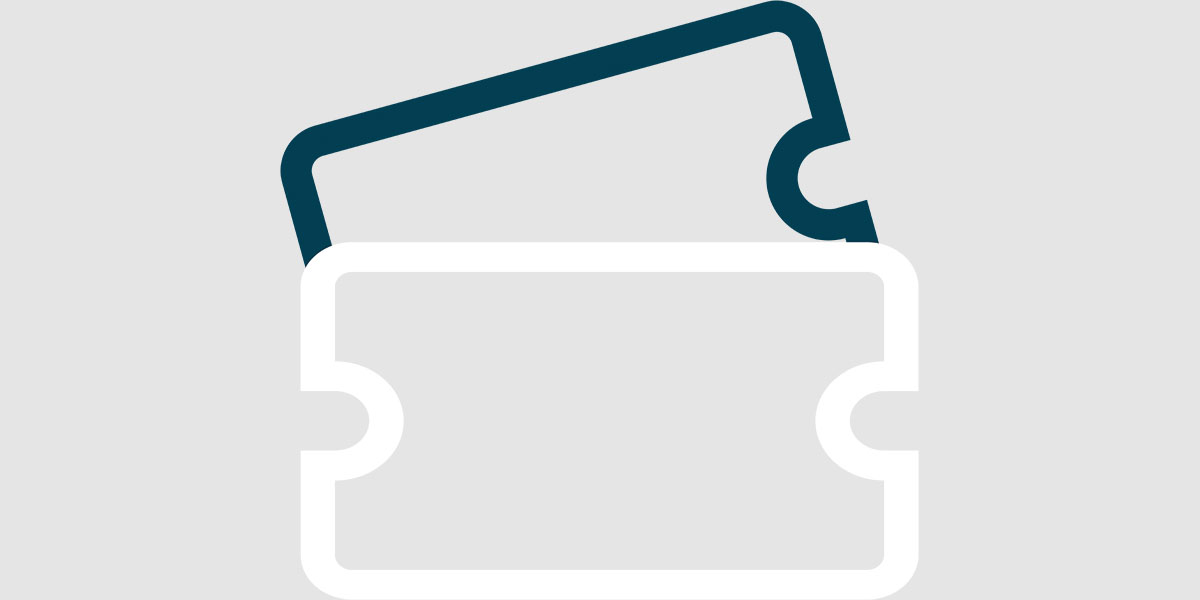 Bundling all Customer Service Channels with ADTANCE Ticketing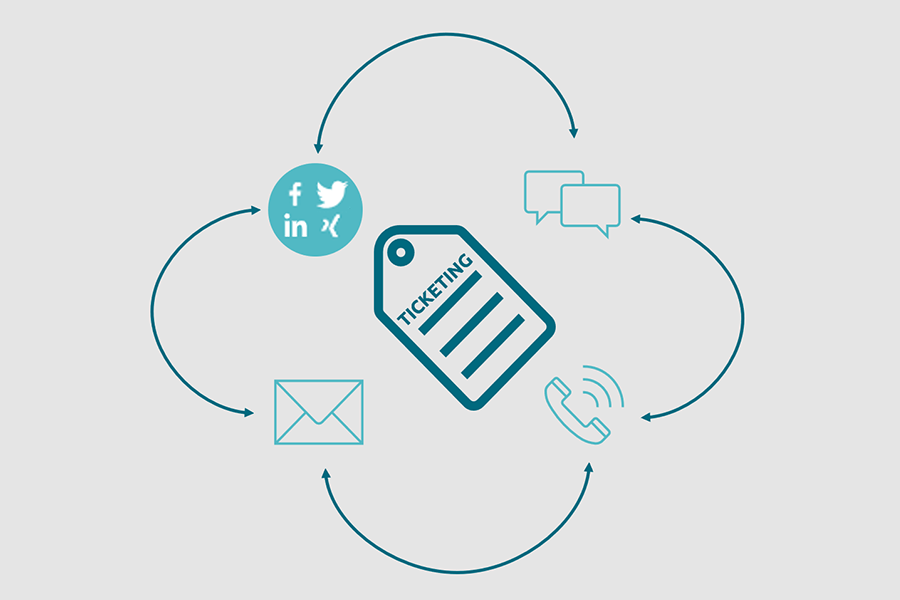 The ADTANCE Ticketing System is a further module within the ADTANCE Smart Service platform and is able to bundle all your company's customer service channels in one system - whether it's email, telephone, SMS, social media etc. ADTANCE Ticketing is the solution for optimal and efficient problem management. Your employees can process all service issues directly and centrally in the Smart Service platform and provide customers with all kinds of information such as manuals, new software versions and much more.
You can also set up the system so that if your customer does not respond to a problem for 5 days, an e-mail is automatically sent and the ticket is closed.
All changes to tickets and attributes are stored in a revision-proof manner. The information is not lost and can be viewed later via the ticketing history.
Order, Overview and a Stronger Customer Focus with ADTANCE Ticketing
ADTANCE Ticketing creates order and clarity by providing different escalation levels for individual customers with the respective reaction and resolution times. ADTANCE Ticketing will notify you directly before the times are exceeded. The problem is always solved within a time frame requested by the customer and the customer orientation of your company is automatically improved so that your customer is served to their complete satisfaction. In addition, evaluations can be created for your problem management and this can be adjusted accordingly if a similar problem occurs with the next customer.
Your customers will of course be provided with their own interface for ticket creation. This allows them to track your opened tickets and to be in direct contact with your service staff.
Integration of other Systems in ADTANCE Ticketing
The ticketing system can also be used to plan further deployments and thus integrate and start ADTANCE Support sessions. Furthermore, interfaces to SAP, CRM or similar systems can be provided. Consequently, the information is stored in all customer-relevant systems, so that it can be found quickly and access is guaranteed.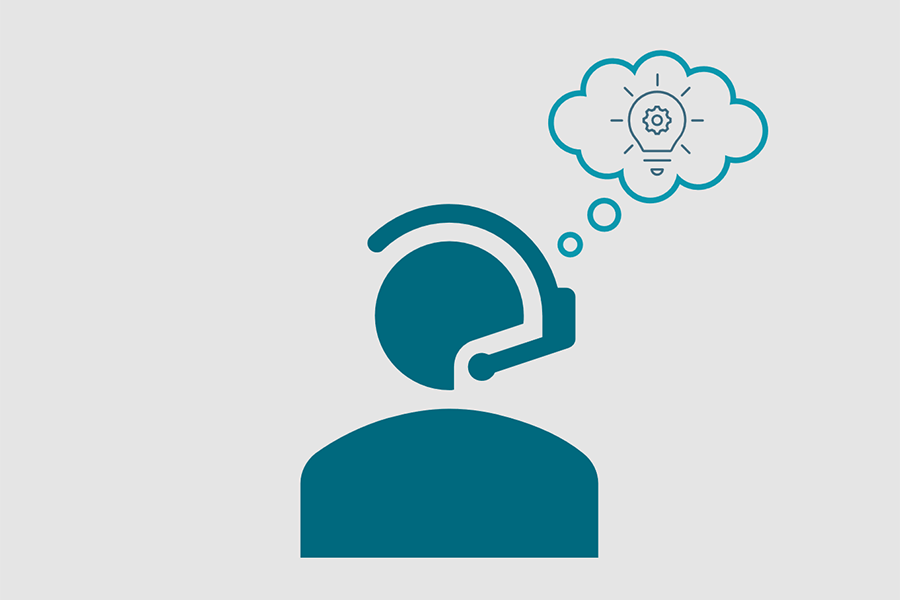 In addition, a knowledge database can be built up from the tickets opened by customers and those already processed by service staff. This can then be made available to the company's own service technicians or directly to the customer. As these procedures can in turn be converted directly into ADTANCE Workflow or other work instructions, errors can be analysed and corrected more quickly.
This ensures a bundled, clear problem management which not only results in a high level of customer satisfaction, but also in the satisfaction of your service staff.

Data Security Guaranteed when using ADTANCE Ticketing
The data of your company is important to us. That's why the security of ADTANCE Ticketing, as well as all our offers on the Smart Service platform, is guaranteed by operating on ADTANCE's own german servers or - if desired - on your company's servers. A further security factor is the use of two-factor authentication, device logging and our own password guidelines.
Among other things, a full text search is available not only for the tickets themselves, but also for the attached data which has been sent to the customer.