ADTANCE Support - INSPECTION VIA REMOTE MAINTENANCE AND REMOTE ASSISTANCE
Do you want to provide faster inspections, ensure competent service for your customers and guarantee less downtime?
With ADTANCE Support, you provide quality service and inspection via remote assistance and remote maintenance.
Take a closer look at our solutions.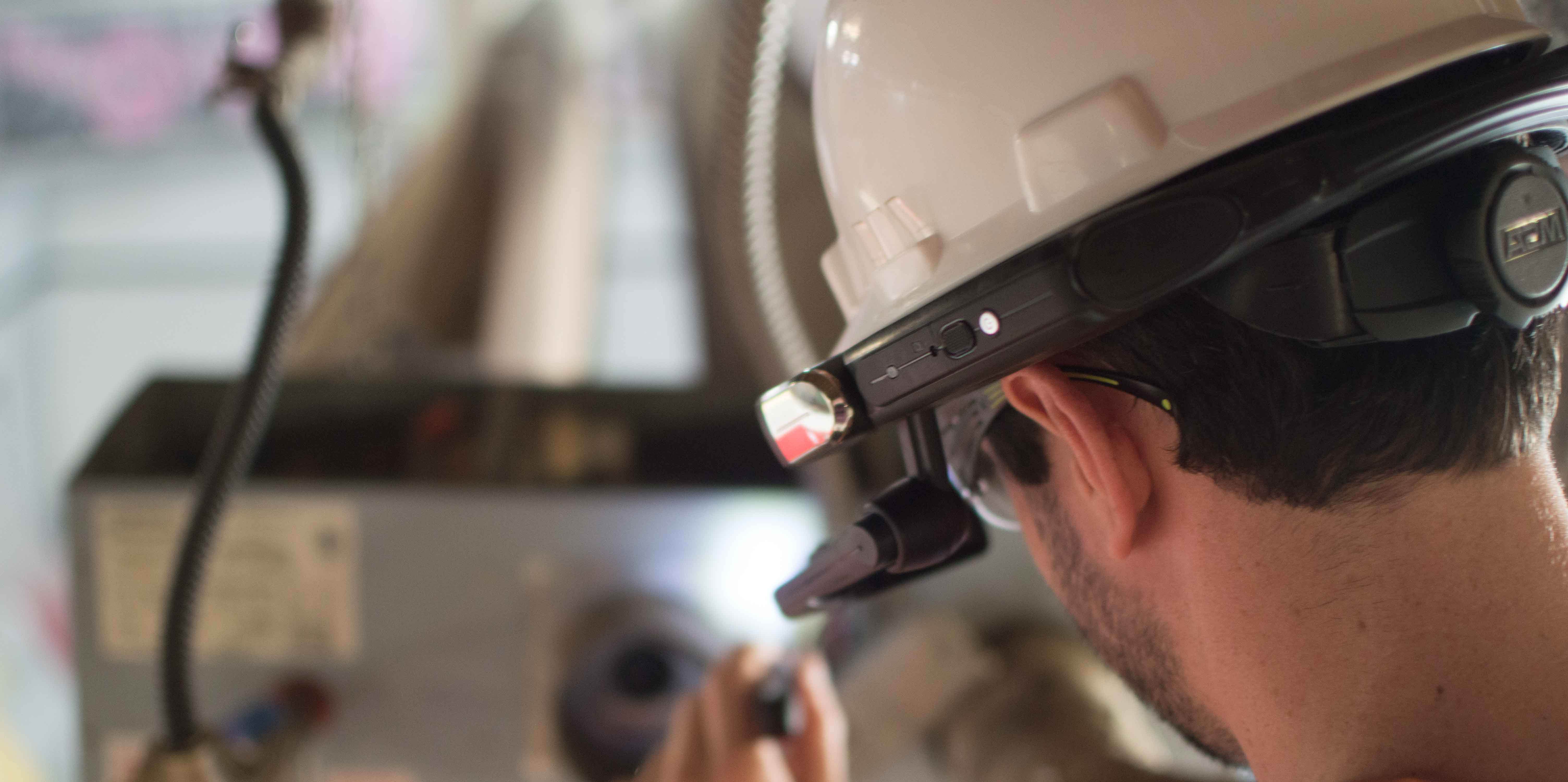 What our customers say




Felix Hopfer, ICT LESER explains "With ADTANCE Support as a video-based, audio-visual solution, even in this crisis we were able to carry out approval processes together with our customers, but we also see great advantages for the future which we can provide our customers with this tool."
Features of ADTANCE Support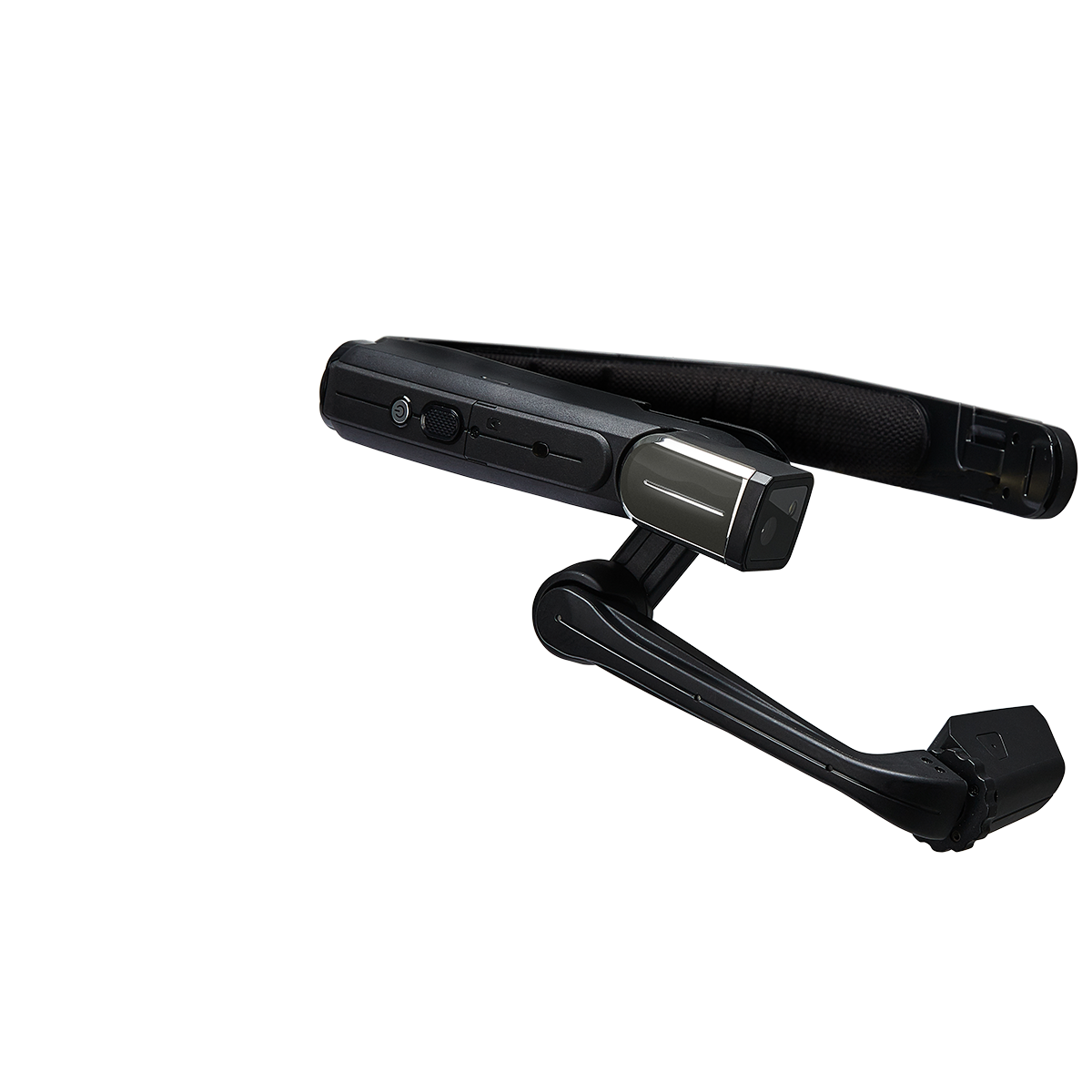 ADTANCE Support provides the solution.
The video-based service system uses a live stream to facilitate communication between one or more experts and field technicians - even at great distances. Remote maintenance makes daily service and support calls, as well as maintenance and inspections, easier and more efficient.
Usage of ADTANCE Support with smartglasses
A support case starts after logging in to the ADTANCE Service Platform. On site, a local service technician puts on the smartglass so that the service expert can see on his screen the image that the smartglass of the service technician on site is recording and can provide remote assistance.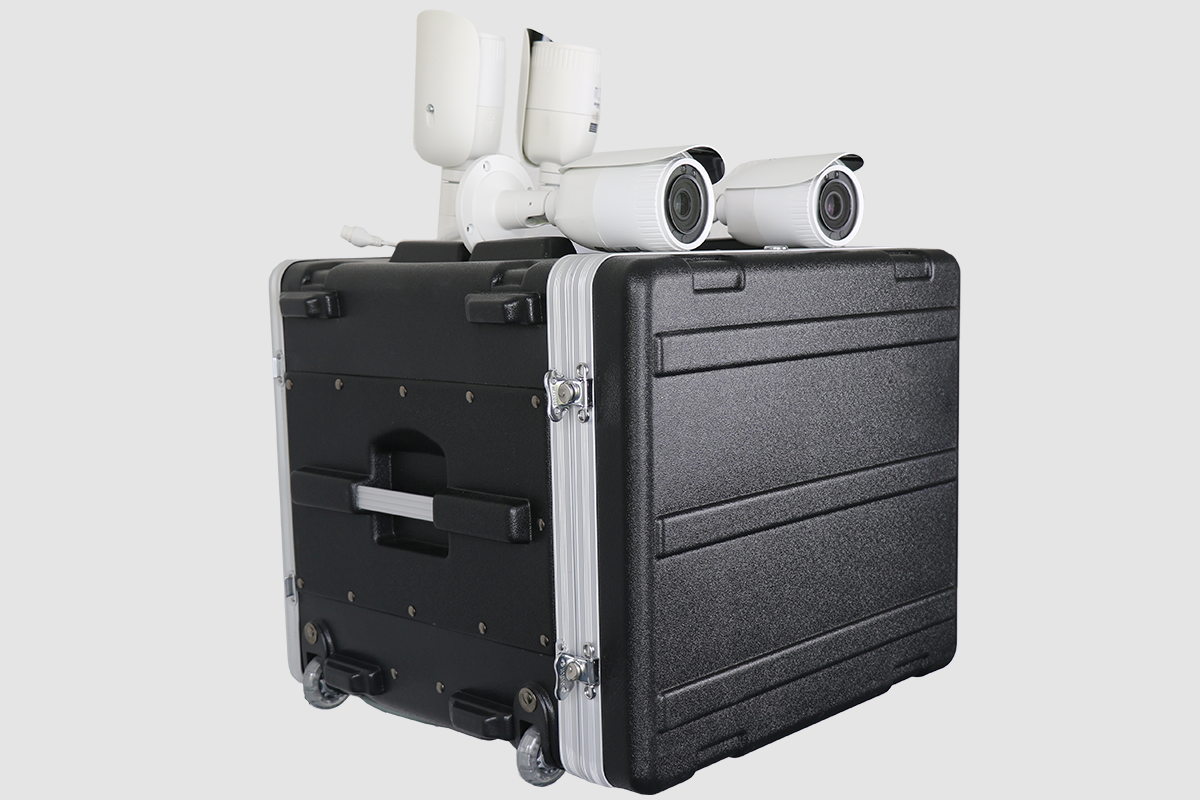 Benefits of the Fieldstreaming Solution
The ADTANCE Fieldstreaming Solution extends ADTANCE Support with the possibility to monitor complete machines, plants and production lines with the help of stationary cameras. The cameras can be controlled remotely so that the expert has everything in view at all times by changing the zoom and angle of view.
Arrange meeting
4 reasons for ADTANCE Support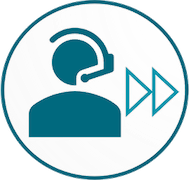 70%
faster maintenance and inspection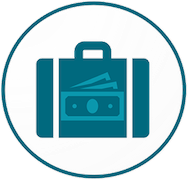 60%
less travel expenses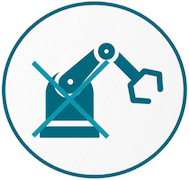 60%
less downtime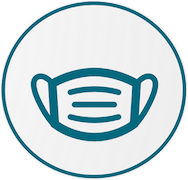 100%
contactless operation
Your data is safe with us
Since data-sensitive processes are often involved within a support session, the entire connection and storage is encrypted. At ADTANCE, we use the highest security standards because the security of your data is our mission.