Efficiently digitize checklists, maintenance, inspection and processes with ADTANCE Workflow.
Create your checklists directly at the machine within 5 minutes.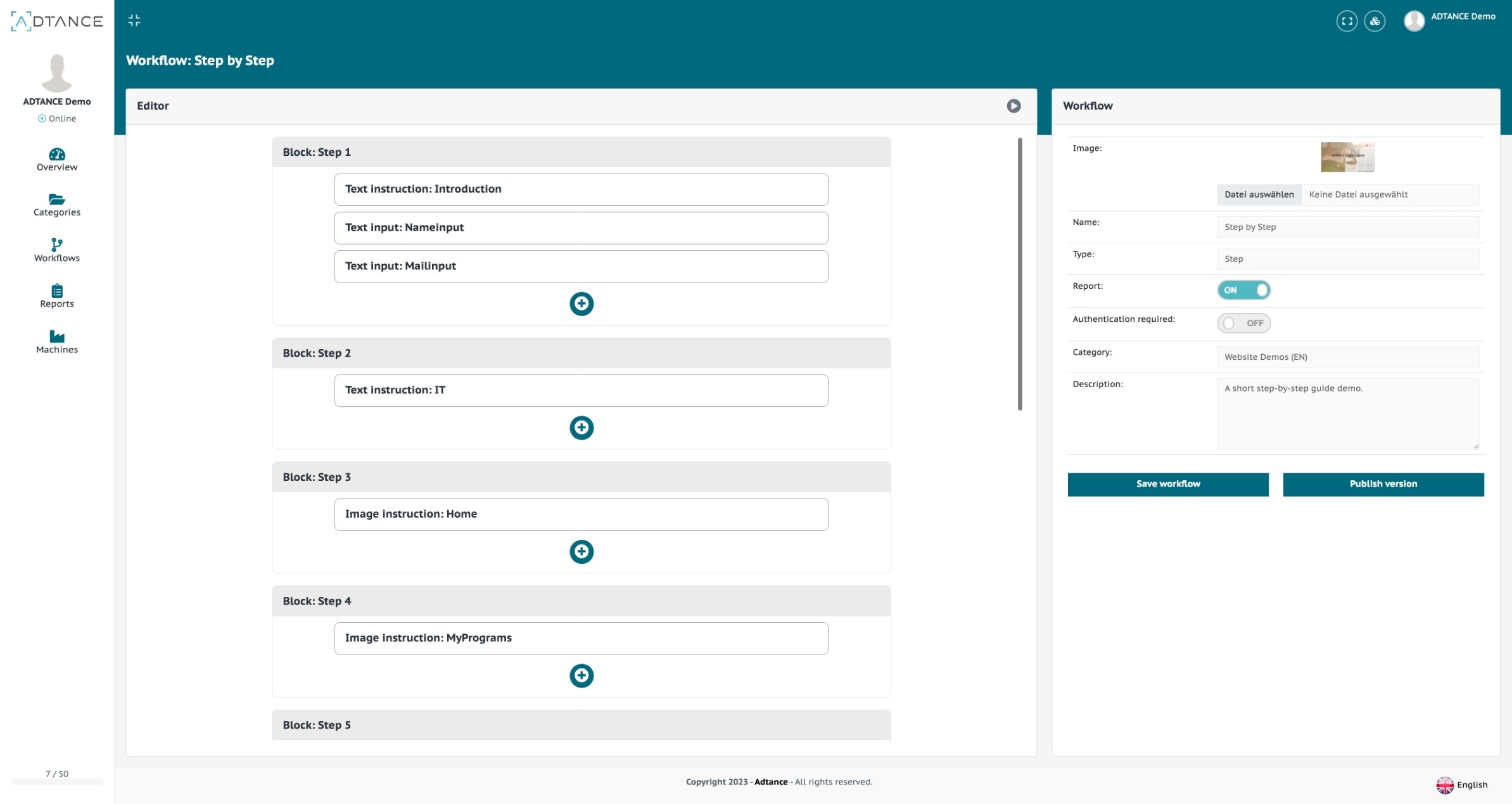 Experience ADTANCE Workflow for yourself
Test ADTANCE Workflow 30 days free of charge and without obligation. Benefit from the advantages of digitized documentation and assistance and ensure a high level of process reliability for all tasks.
All functions
Extensive configuration options
Unlimited users
Comprehensive customer service
Consulting and assistance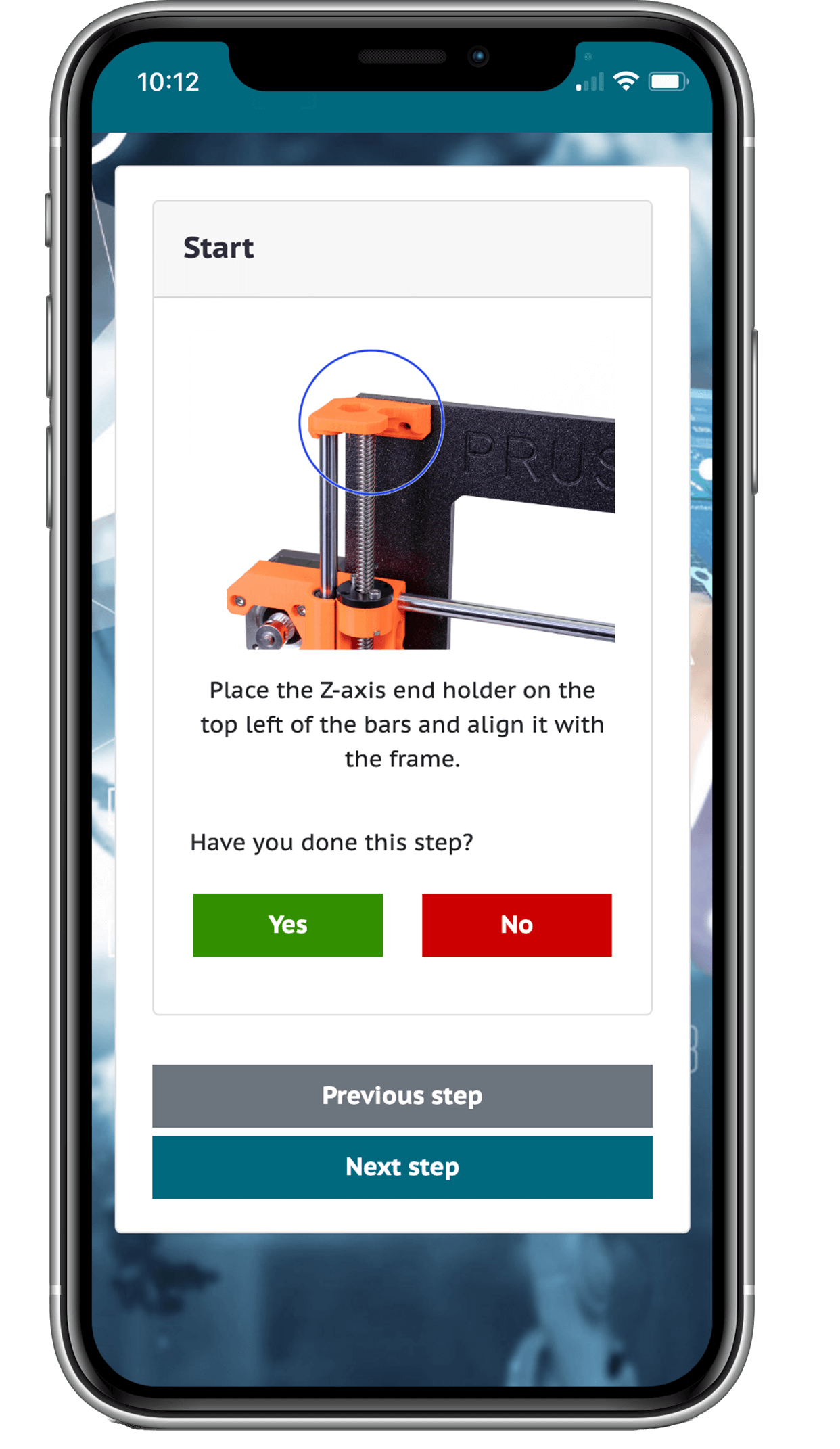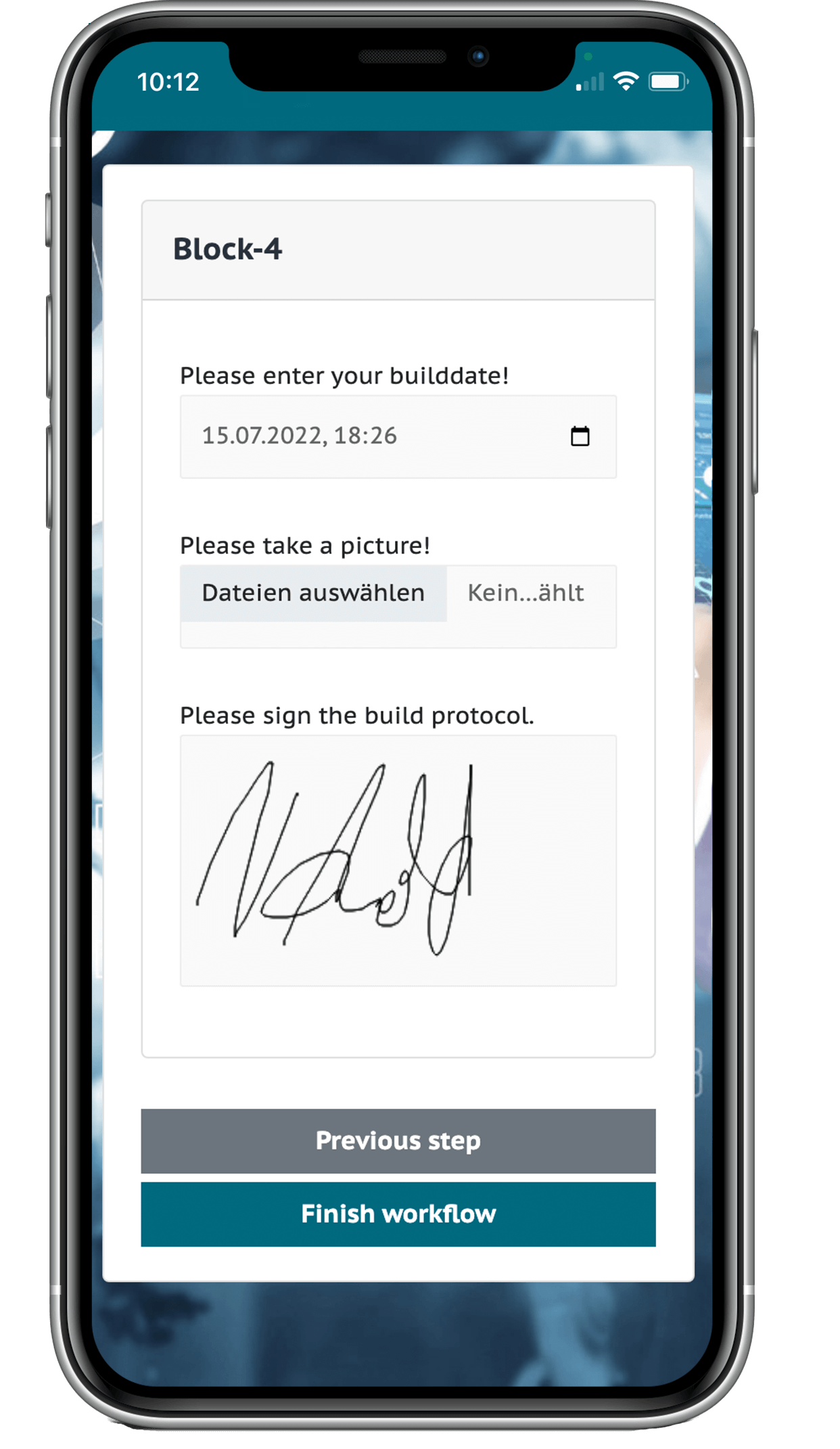 ADTANCE Workflow, tailor-made for your industry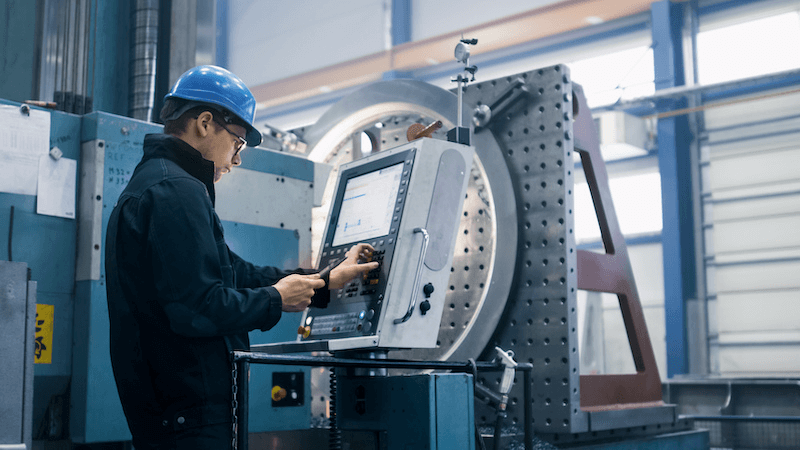 Maintenance
Support your employees during maintenance and servicing with digital maintenance logs. Avoid downtimes and increase process reliability.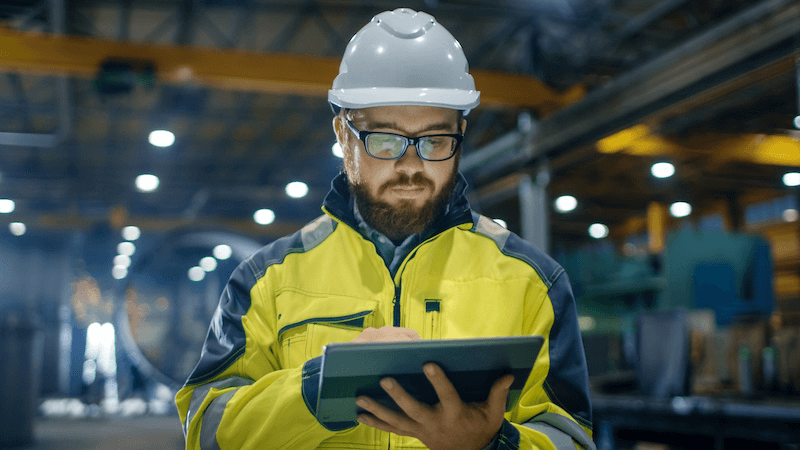 Quality control
Implement the highest quality standards from raw material acceptance to delivery. Document production processes automatically.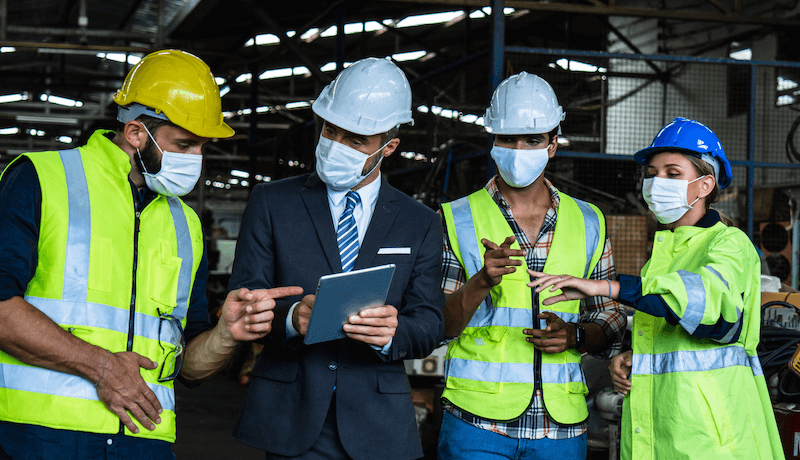 Audit
Conduct audits digitally and on-site without time-consuming rework and evaluations. Concentrate on tasks and not on documentation.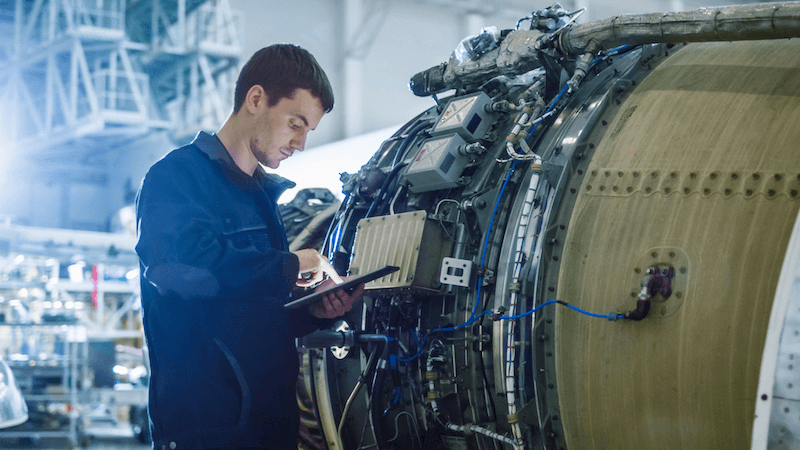 Service
Get fast and documented insights about your service. Working time, machine condition or travel time is provided directly to the office.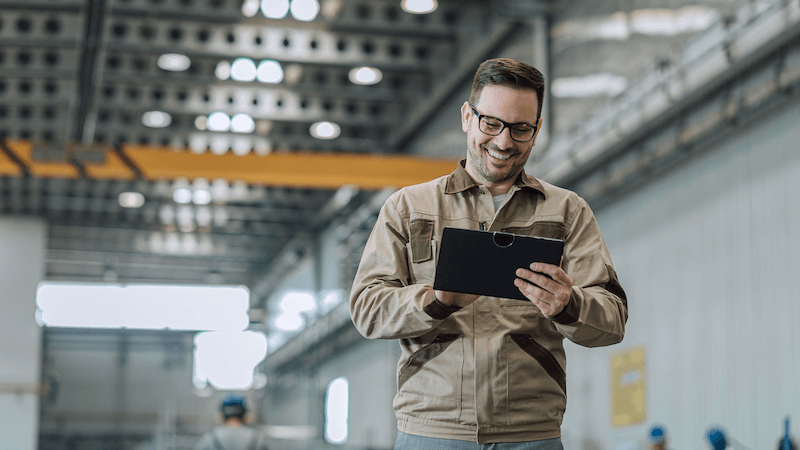 Work safety
Report defects, hazards or safety violations anytime, anywhere. Improve workplace safety with the help of automated reports.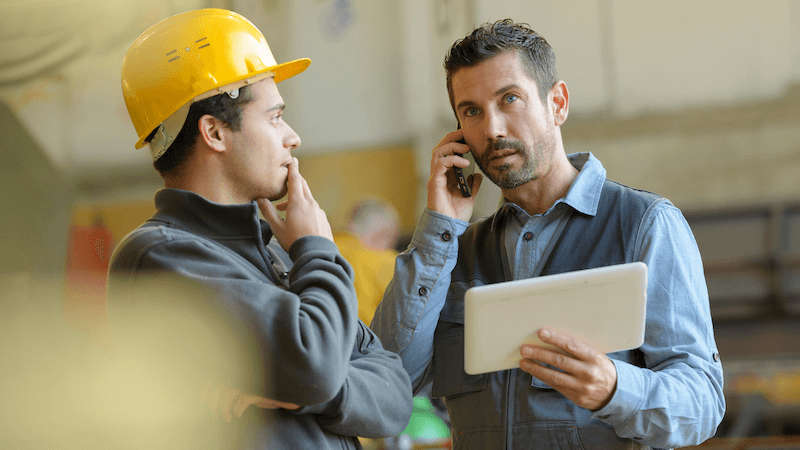 Emergency Plan
Receive the appropriate safety instructions directly to the end device during emergencies and focus on safe operations.
Try our demos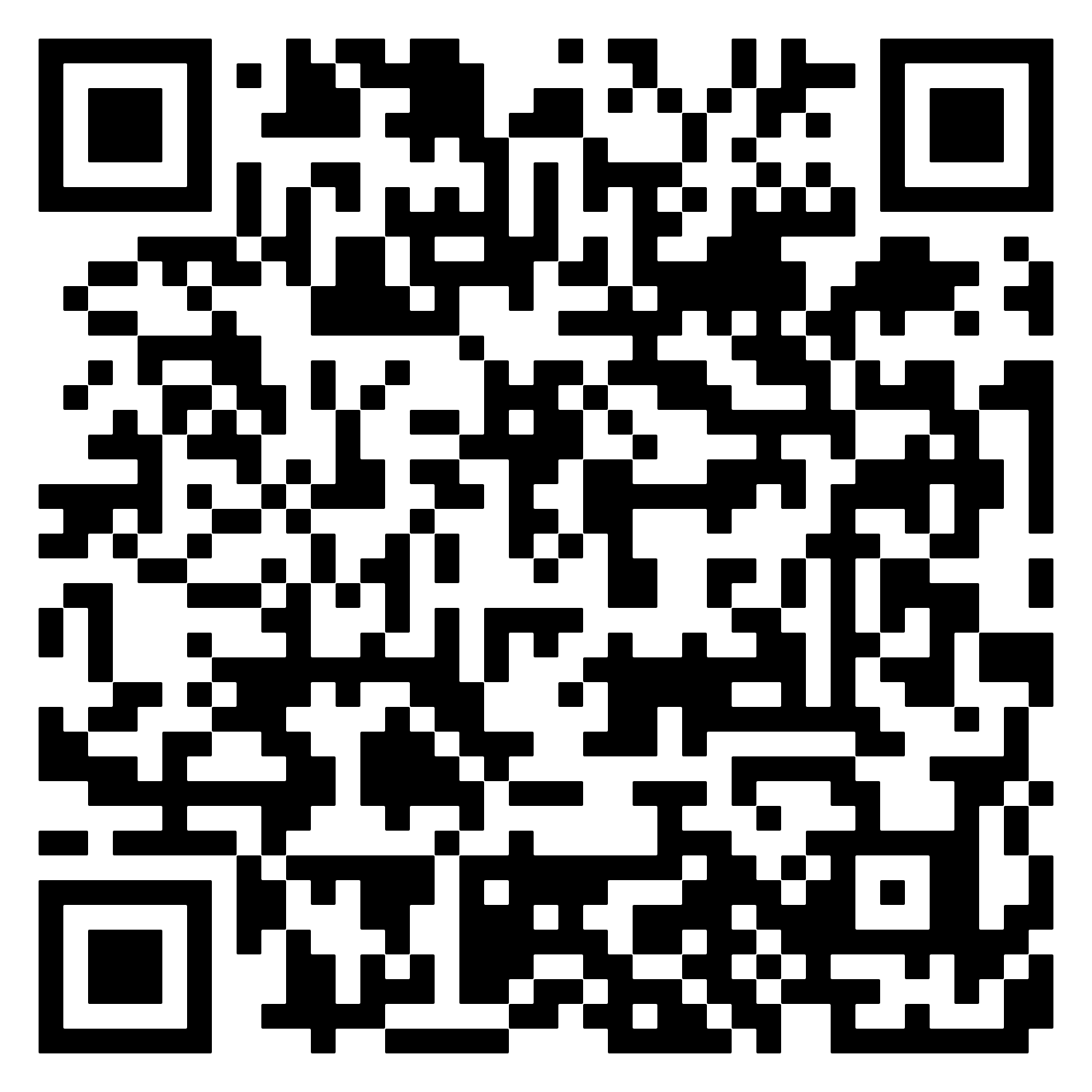 Scan the QR code now with your end device, whether smartphone, tablet or data glasses, and test various workflows that we have created for you without registration and free of charge. In the demo, you will find examples for the various use cases and industries in the categories. In addition to the execution of the individual workflows, you can have the respective report sent directly to you.
Arrange a free and non-binding consultation with us and let us talk together about your use cases and the feasibility.