Your company is interested in identifying potential problems with machines or production facilities before they become apparent through serious consequences?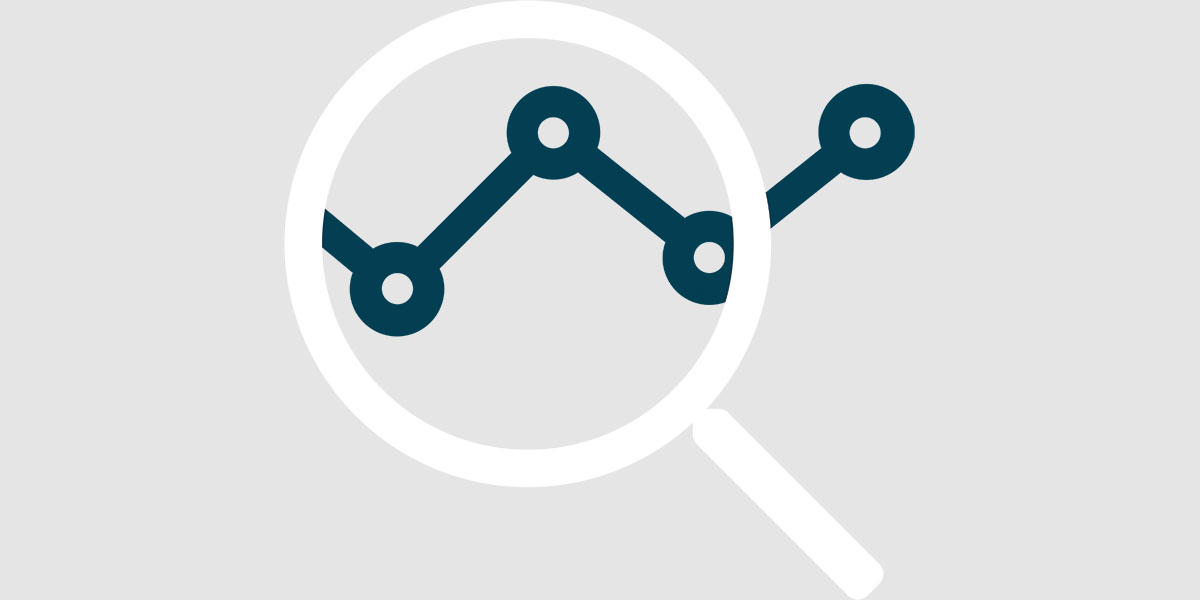 The innovative concept of ADTANCE Predicitve Maintenance (PM) supplements the ADTANCE Process Visualisation and Monitoring (PVM) solution, which allows you to constantly monitor machines or entire production plants using built-in sensors or additional sensors. All data that is generated is collected centrally and limit values, measured values and error messages can be displayed.
Analyse and evaluate data in real-time with ADTANCE PM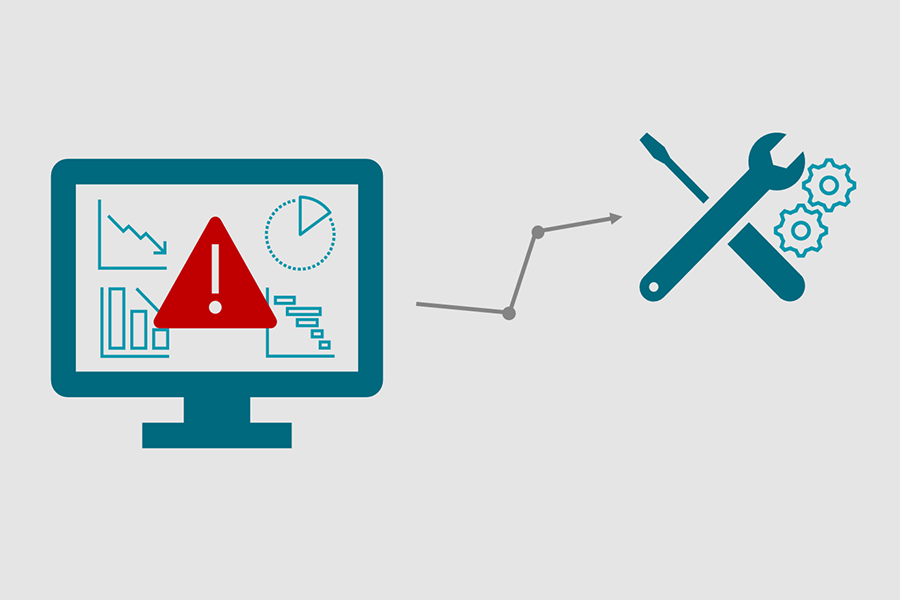 ADTANCE PM also allows you to analyse and evaluate collected operational data in real time. The system is machine learning based and through data analytics it can learn from the evaluation of past data and can therefore make predictions about potential downtime and give warnings. As a result, potential problems can be identified, early statements can be made and fast reaction times can be generated. This in turn enables the minimization of critical system states, such as downtime and shutdowns.
Among others, ADTANCE PM includes the entire maintenance process and, as the name "Predictive Maintenance" suggests, can make predictions about upcoming maintenance based on data analytics. The advantage - on the basis of the reports automatically generated by ADTANCE PM, wearing parts only need to be replaced when wear and tear requires it. This eliminates the need for your company to draw up a costly maintenance plan and the need for unnecessary component replacement.
ADTANCE PM offers different user interfaces for experts and customers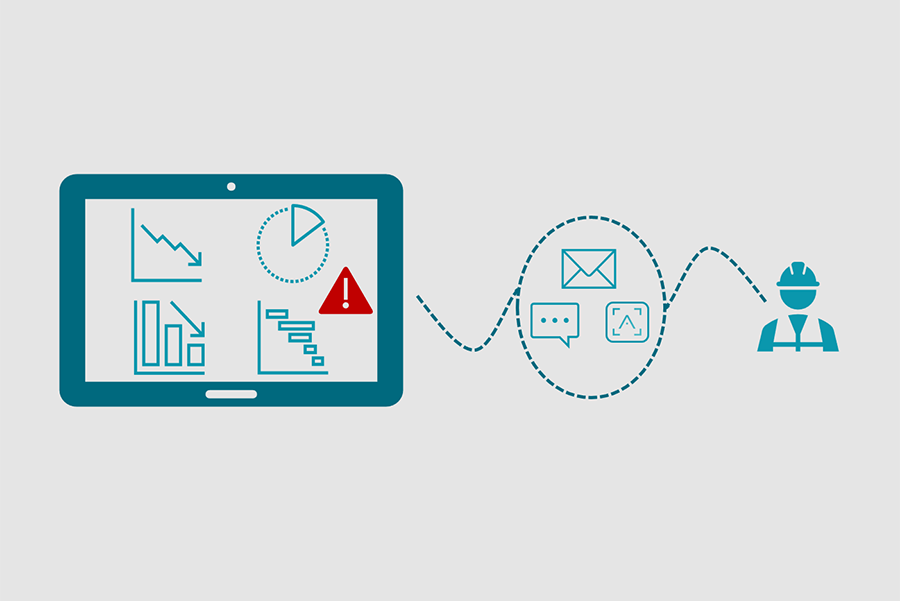 As with ADTANCE PVM, with ADTANCE PM the manufacturer of the machine or system can provide the view of the operating data not only to the expert of the manufacturer's plant, but also to the customer individually and with the desired diagrams.
In this way, predictions about the time of tear and wear, cycle times, manufacturing parameters and other data analytics of operating values can be transmitted to them as well.
Meanwhile, service technicians and the hotline are always informed about upcoming breakdowns and wear using various communication channels, such as SMS, e-mail, app etc., so that they can react within the shortest possible time.
You do not need to worry about the security of your data
As all modules integrated into the Smart Service platform are operated in ADTANCE's data centres in Germany, you don't need to worry about the security of your data with ADTANCE PM. All data generated and analysed by ADTANCE PM is transferred to the data centre in 2-way encryption and protected with passwords. As we always want to fulfil our customers' wishes, the solution can also be run on the company's own servers, according to your wishes.