Condition Monitoring with ADTANCE PVW
Would you like to be able to view the status of your machines at any time based on data and information and visualize their limit and measured values?
Learn more about our condition monitoring module ADTANCE PVM.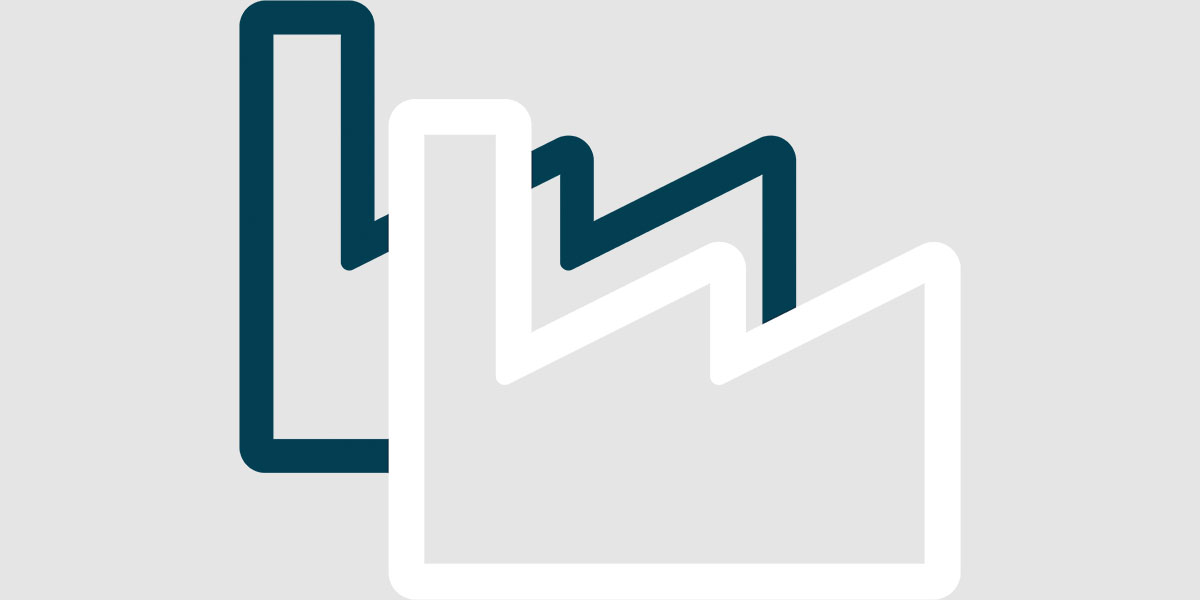 Monitor Processes, Limit and Measured Values Permanently with ADTANCE PVM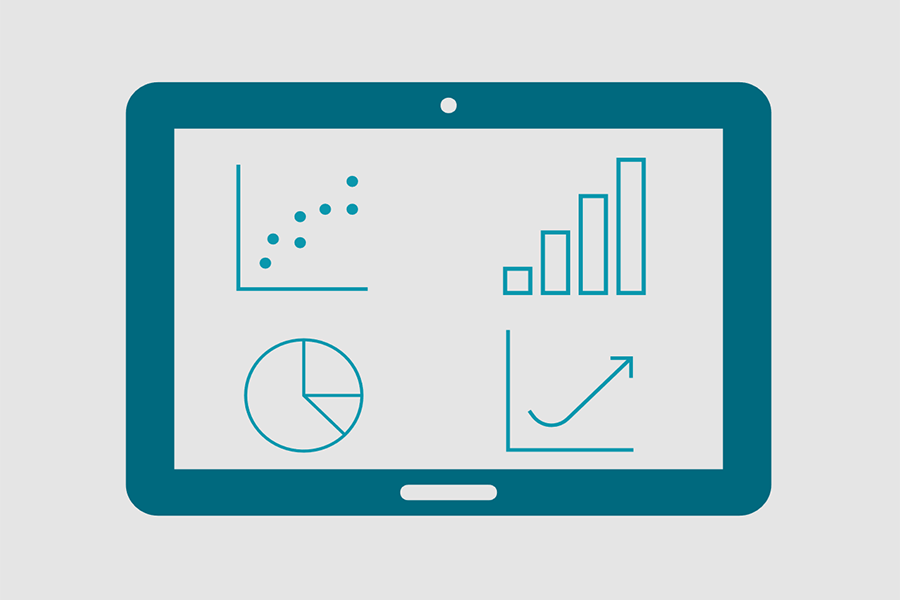 The ADTANCE Process Visualisation and Monitoring (PVM) module integrated into the ADTANCE Smart Service platform offers the possibility of constantly monitoring machines or entire production plants using built-in sensors or additional sensors. The data from the sensors is retrieved for each individual cycle and collected centrally within the Smart Service platform. This guarantees reliable condition monitoring. The status quo of your machine or plant can be visualized and monitored on the basis of the sensors and the adjusted limit and measured values.
ADTANCE PVM offers you the option of calculating the limit values completely automatically from the normal operation of the machine for the initial setup of limit values.
Division of ADTANCE PVM Into Expert and Customer View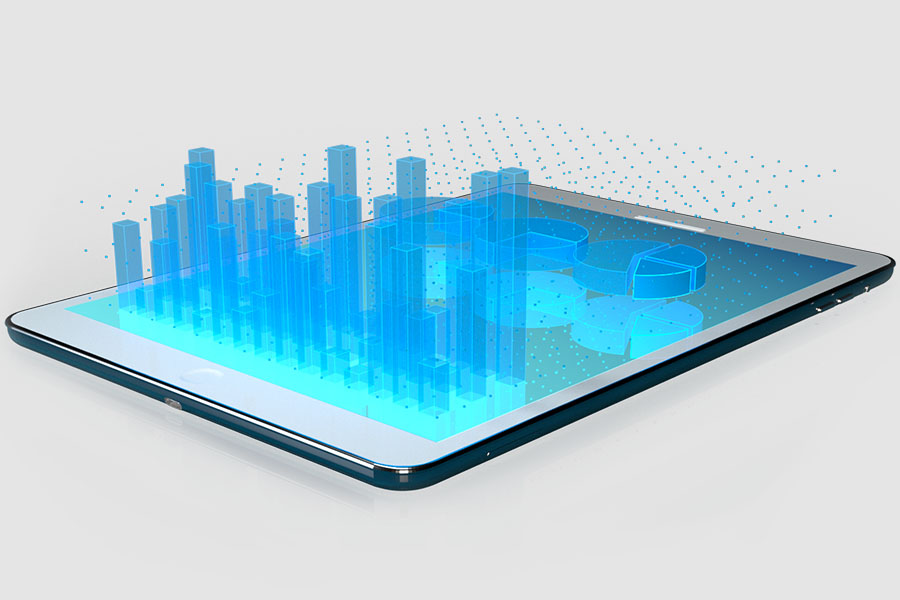 In addition to the freely configurable expert views of condition monitoring for the manufacturer's plant, in which the status of the machine is displayed, the solution also offers a customer view, which the manufacturer can provide to the customer individually and with the desired diagrams. In this way, the customer can also view operating data, cycle times and manufacturing parameters from the condition monitoring and use them for himself and the end product.
In addition, service technicians and the hotline can be notified of problems and error messages through various communication channels, such as SMS, e-mail, app, etc., and can react within a very short time.
The Security of Your Data is Important to Us
Since all modules integrated into the ADTANCE Smart Service platform are operated in ADTANCE's data centres within Germany, ADTANCE PVM also guarantees the security of your data. When using ADTANCE PVM, all data is transferred to the data centre in 2-way encryption and is protected with passwords. This ensures that your data is secure even when you have direct access to the hardware. If you wish, the solution can of course also be implemented on premise on the company's own servers.