Optimal Document Management with ADTANCE DMS
Are you tired of your company storing documents, data and information in different places and in different forms?
Do you often face the problem of not being able to access customer-relevant documents and records or no finding them quickly enough?
ADTANCE DMS offers a uniform solution to your document management problem.
Central data storage and optimal control of access rights with ADTANCE DMS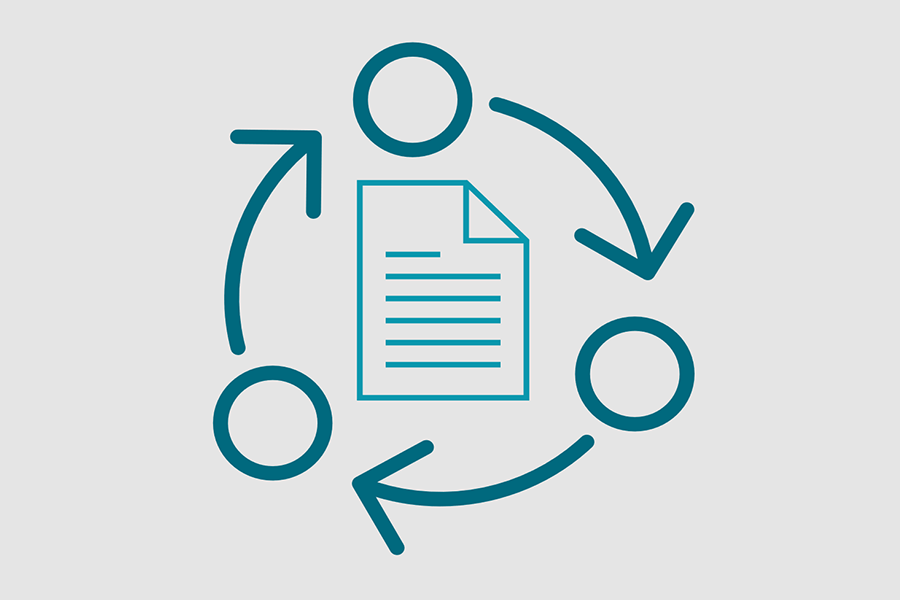 The ADTANCE DMS module integrated in the ADTANCE Smart Service platform is a Document Management System which allows you to store all your documents centrally in one place and also gives you the option of controlling access rights.
Documents, data and information are an important and central element in every company, regardless of industry or size.
They are often stored at different locations and in different forms, so that searching for customer-related documents and records often takes a long time.
At this point, the ADTANCE DMS supports you and offers you the corresponding advantages.
With ADTANCE DMS, every colleague, partner and customer can access the information relevant to them centrally, at any time and in the latest version.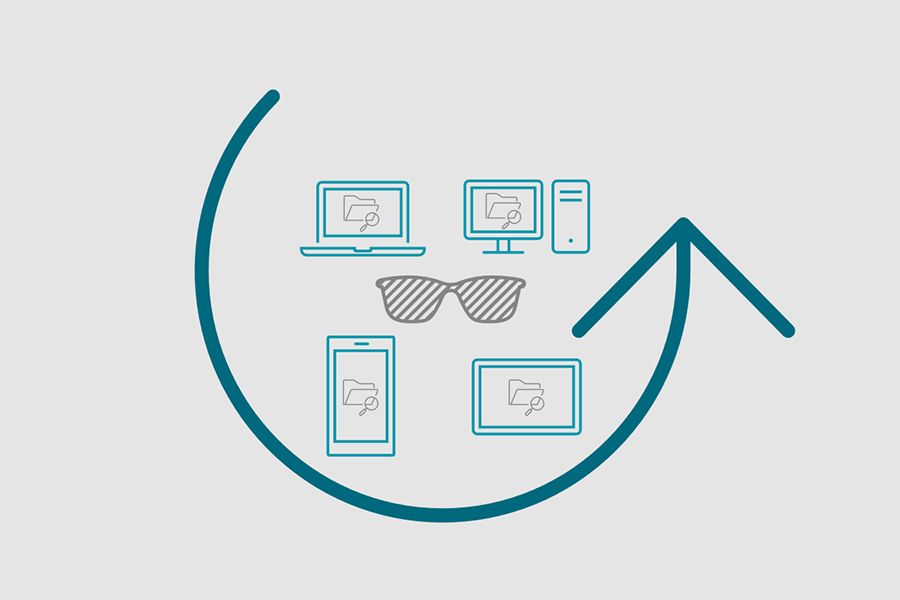 Access can be made through any device, whether it's a tablet, smartphone, data glasses or browser, so you can access the data relevant to you from anywhere.
If changes are made to data and information, these are revised so that all changes can be traced, documented and older versions restored.
It is also possible to set up automated synchronization of computers, servers or similar systems so that you do not have to actively update the documents in the DMS.
The security of your data is guaranteed
ADTANCE DMS is operated in ADTANCE's data centers within Germany but can also be operated on premise on your company's own servers if you wish. When ADTANCE DMS is used, all data is encrypted before it is transferred to the data center, where it is encrypted again using Elliptic Curve, so that your data is secure even if you access the hardware directly.
Would you like to establish ADTANCE DMS and are planning to use a document management system?