Optimize Maintenance Through Efficient Spare Parts Management
Offer your customers and service technicians fast and effective support in finding spare parts by providing a digital spare parts catalog based on our spare parts management software ADTANCE Parts.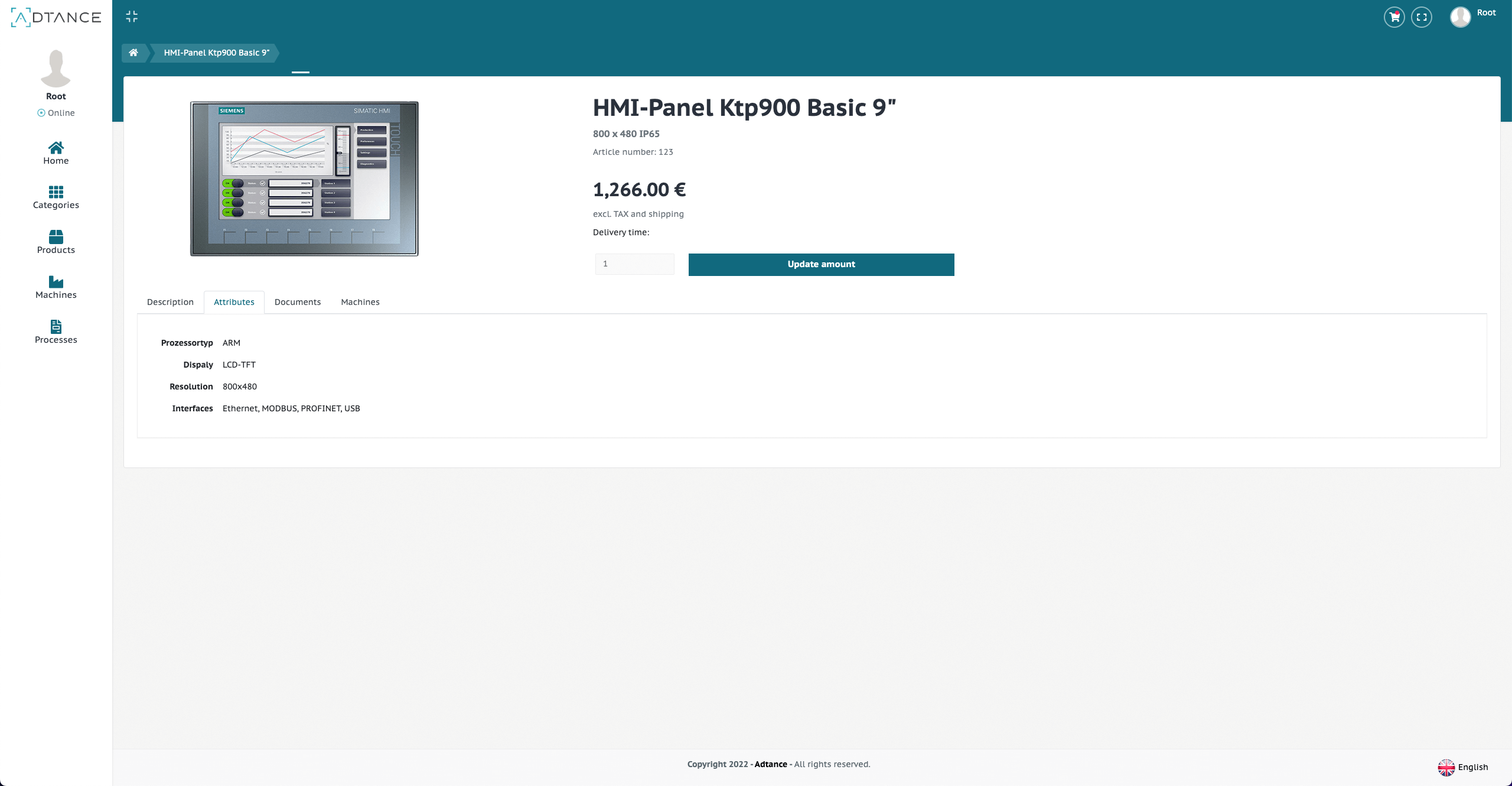 Efficient and Simple Management of Spare Parts with ADTANCE Parts
ADTANCE Parts is integrated into the ADTANCE Smart Service platform and offers you central and comprehensive management of spare parts.
No more nerve-racking searching for required information in several systems
No more phone calls to spare parts merchants or your service hotline
No uncertainties in the choice of the appropriate spare part
No incorrect orders
Instead: Accurate identification of the parts and more time for your actual work
Smart Management of Spare Parts - All Spare Parts Information in One Place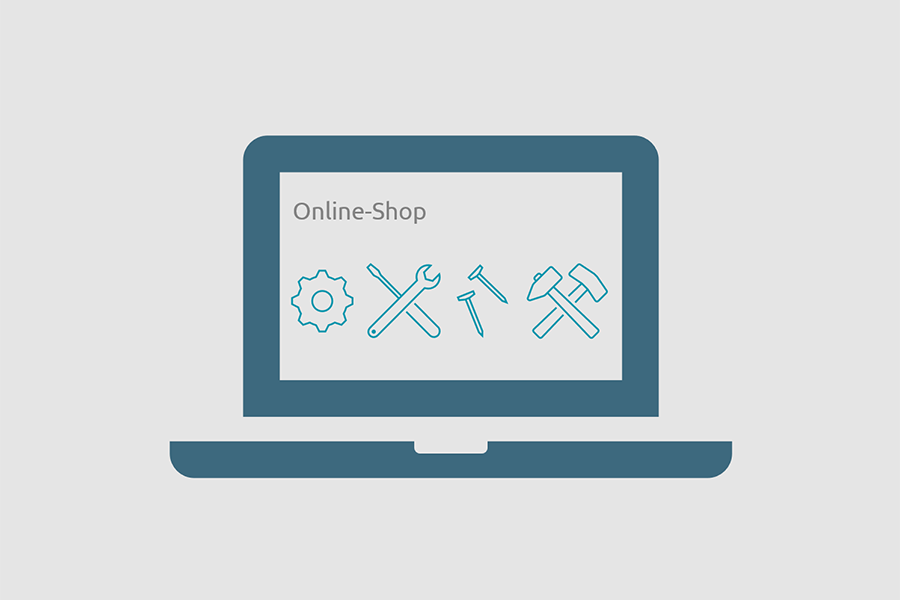 ADTANCE Parts offers you a central catalogue system that ensures access to all spare part information. This guarantees smart spare part management for service work on your machine or system in one place. The information is presented in a clearly understandable and structured way and is backed up with pictures of the respective parts.
Easy navigation through the catalogue is also ensured. This means that you can access the desired information and are able to order your spare part with just a few clicks.
With ADTANCE Parts you can view spare part lists, prices of the required spare parts and service documents. All the relevant data, documents and information for your maintenance, repairs, servicing and inspections can be accessed 24/7, wherever you are and whenever you need it. By linking ADTANCE Parts to other data sources, information on part lists can also be made available and ordering processes can be optimized and automated.
Spare Parts Documentation - Setup and Integration of ADTANCE Parts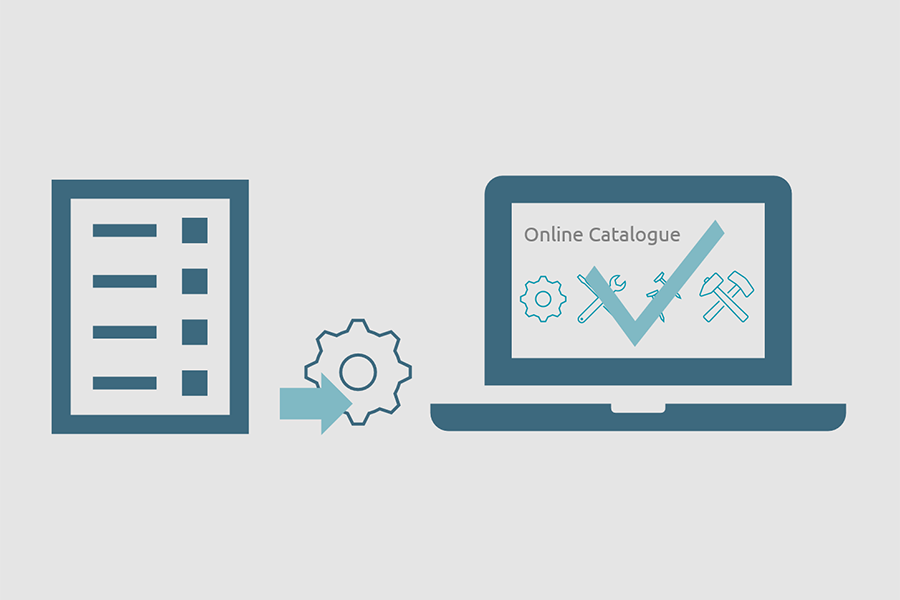 Among other things, the structure of the spare parts catalogue is made possible by the link to ERP systems. Accordingly, spare part management and spare part documentation is performed by transferring the existing material database of the ERP systems. This means that entire parts lists can also be transferred to ADTANCE Parts. If such material data bases are not yet available in the company, parts and required information can also be imported into the catalogue using Excel lists. Product images can also be transferred from previous systems. It is also possible to integrate 3D graphics into the spare part catalogue.


The Needs of Our Customers are Important to Us.
When ADTANCE Parts is integrated, it can be individually adapted to the requirements of your company.