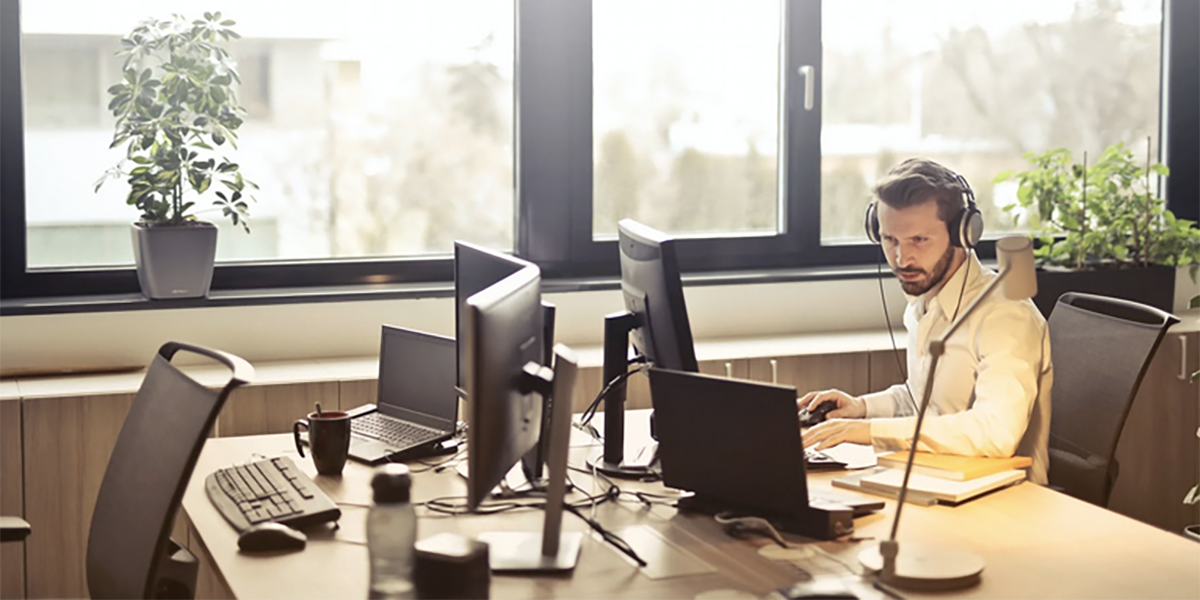 Introducing a remote support solution can lead to many key benefits for both customers and colleagues. When a remote solution is implemented in the service department, colleagues and customers in the production hall will receive the tools they need to commission, install or troubleshoot the machine in a highly effective way. To make the transition to a remote service system as seamless as possible, it's important to ensure that the system is accompanied by expanded IT infrastructure throughout your business. By implementing a remote support solution in your office, you can address the needs of your workers and customers in a more effective way. To ensure that you're properly equipped to introduce remote software in your workplace, consider these guidelines for successfully enabling remote service in your office environment.
First steps: Definition of Use Cases and Goals
There are many intricate steps involved in the process of setting up a remote solution in the workplace. To achieve the success you want, it's crucial to know what to expect ahead of time. This will allow you and your employees to adapt more easily to remote support in the office.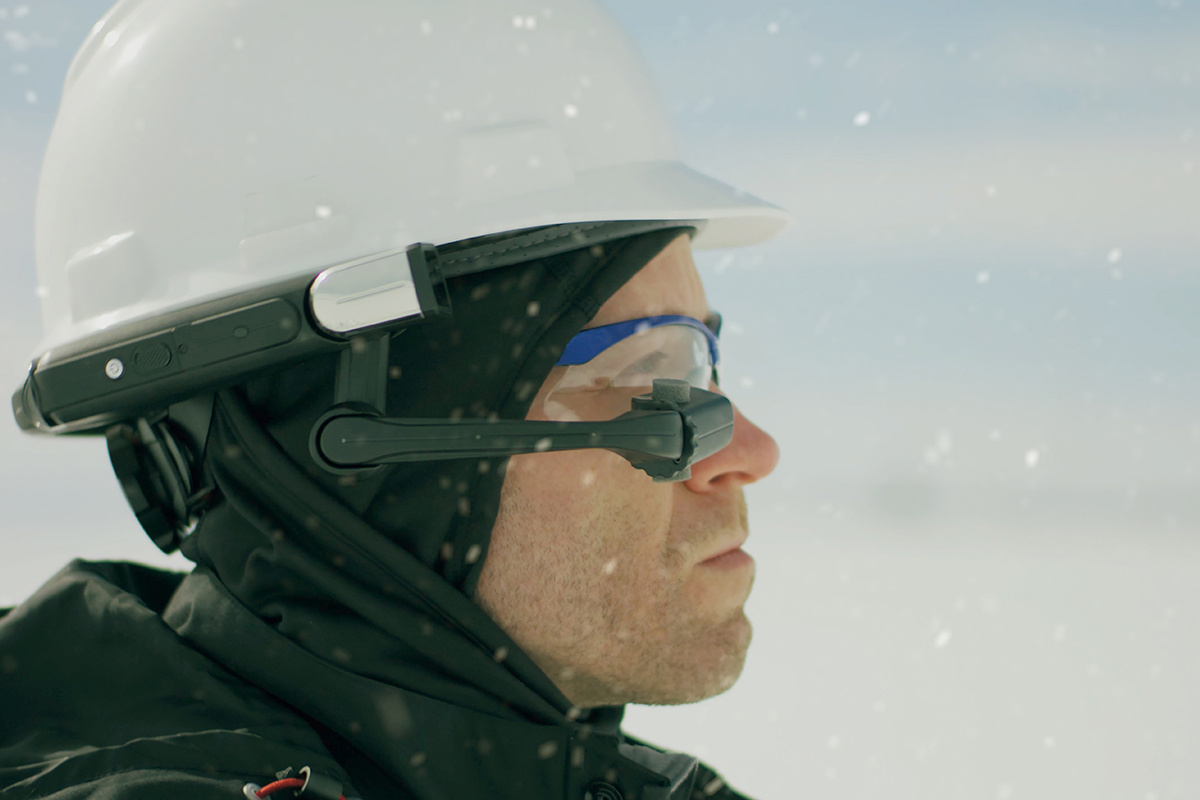 An important element to consider is the creation of concrete use cases. One such case could be, the remote support of a service technician for the customer, involving the component supplier. In this case, the component supplier is involved if, for example, an error occurs in the customer's field at the machine. The service technician of the machine manufacturer is then contacted and a remote support session is opened. After the machine has been inspected by the service technician thanks to Remote Support, it turns out that the machine error was caused by a special part. To solve the problem, the component supplier must therefore be called into the remote session. This also gives them a live view of the machine and the affected component and they can contribute to the solution process with their specific know-how and appropriate instructions. Special Remote Service use cases should be considered carefully so that all parties and users involved in the solution achieve a successful user experience after the new implementation. This end result is crucial for the overall success of a remote support system in a professional environment.
When implementing new software, such as remote support, compliance may need to be revised - for example, occupational safety. When measuring employee security, keep in mind that employees tend to be intensively involved with the digital solution, especially at the beginning of its use, and focus almost exclusively on its correct use. Especially for workers in the field at the machine, it is therefore quite possible that their attention to the working environment is low and therefore the risk of accidents and injuries is increased - until the workers have developed a certain routine in using the Remote Support solution. It is therefore necessary to check whether safety at the workplace, e.g. in production halls, is still guaranteed. If this is not the case, certain obligatory measures should be taken, such as the introduction of the permanent wearing of helmets in the production halls, which protect the employees in the case of incautious behavior.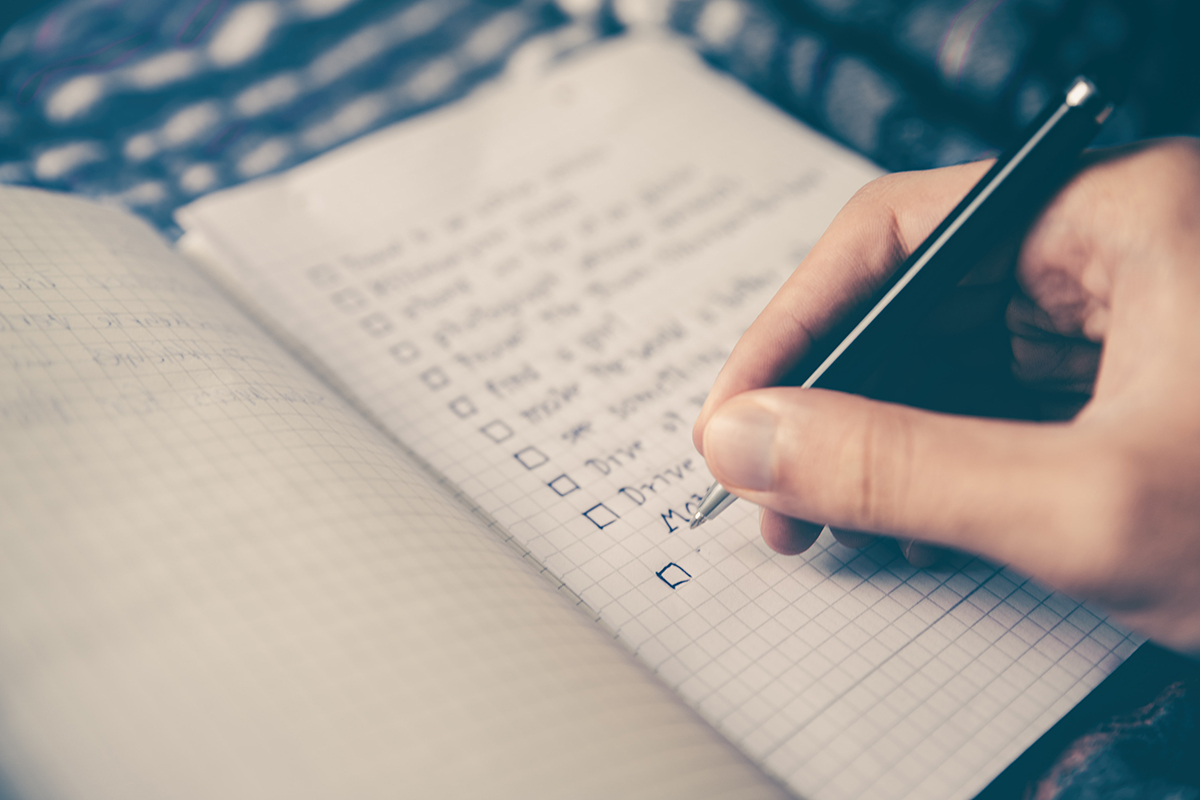 Another critical component of introducing a new software solution such as remote support is identifying your goals you want to archieve with this introduction. Once you have a clearer idea of what your specific objectives are, you can ensure that the process of implementing a remote solution goes more smoothly.
In the use case of remote support including the component supplier the objectives could be e.g. :
Closer cooperation between the instances of a value chain (supplier, machine manufacturer and user)
More efficient problem-solving processes for the customer no matter what problems may arise along the way
More structured and organized service processes
Essential Technologies for Remote Software
Identifying your goals, setting up use cases and implementing safety measures are only the first few steps you have to take. A successful remote support solution requires further steps that must be orchestrated correctly. Navigating this process properly will help your company enjoy success more quickly while experiencing lower levels of stress and uncertainty. The next step to take is identifying which technologies and systems are already available in the company. Technologies that are normally already present in the company include the following:
Smartphones
Tablets
Laptops
Established business systems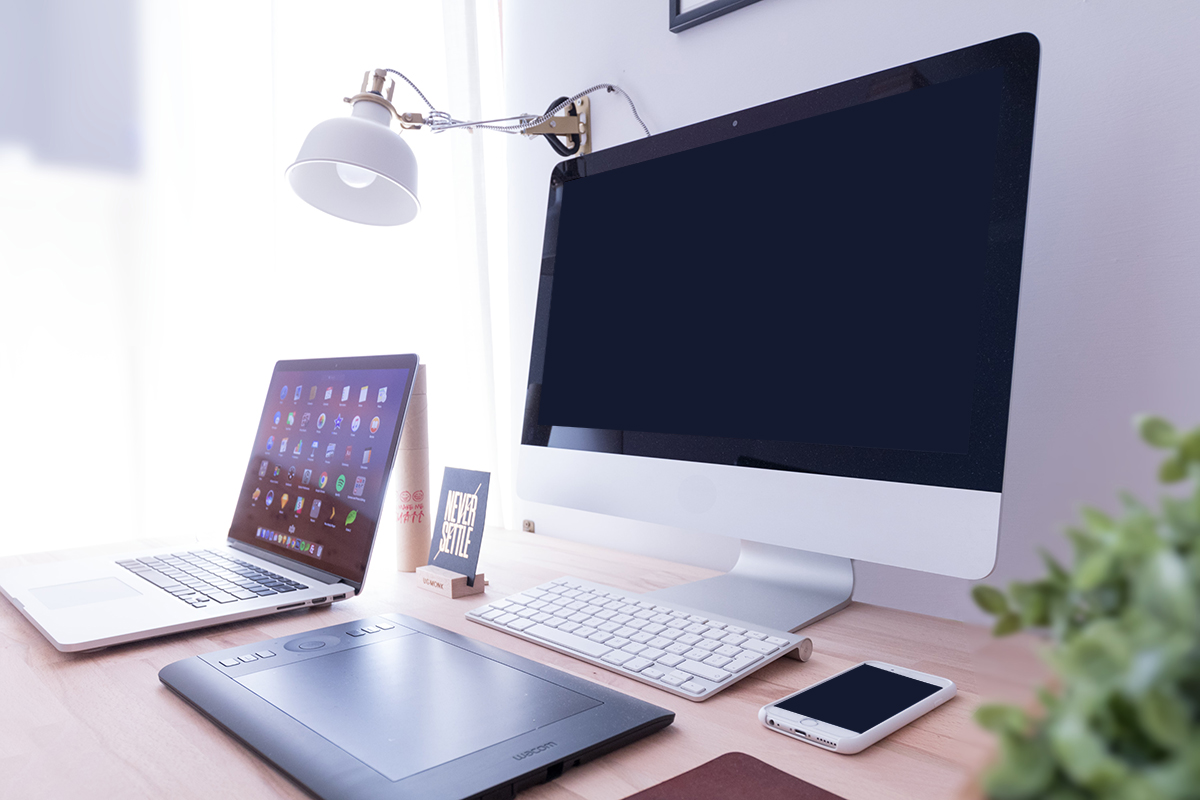 The next step is to determine which systems and technologies need to be newly acquired. There may be different types of equipment that can be part of this list at your company. The most common device that needs to be purchased when implementing remote support is the Smartglass. If you do decide that you need to add smartglass to your company, be sure to think about what specific type of hardware you prefer to use. Consider the type, material, provider and any other relevant details during this step. As an orientation we refer to the product features of the RealWear HMT-1 and HMT-1Z1.
In addition, it's important to decide which software provider is most appropriate for your needs. For optimal results, be sure to base your decision on essential criteria such as the type of portal, the quality of connection, functionality, handling, usability and user experience. It's also well worth your time to think about the various features offered in the remote service, such as screenshots, recording, screenshares, translations and more (feel free to visit our ADTANCE Support page for this).
Finally, don't forget to factor costs and payment procedures into your final decision. These key elements will help you plan ahead and ensure that you're financially prepared for implementing a remote solution in your workplace.
Making Further Preparations for Remote Support
Before you introduce remote support in your work environment, there are several important preparations you need to make. The more diligent you are in preparing yourself for remote IT support, the fewer problems you'll encounter once you begin using the software.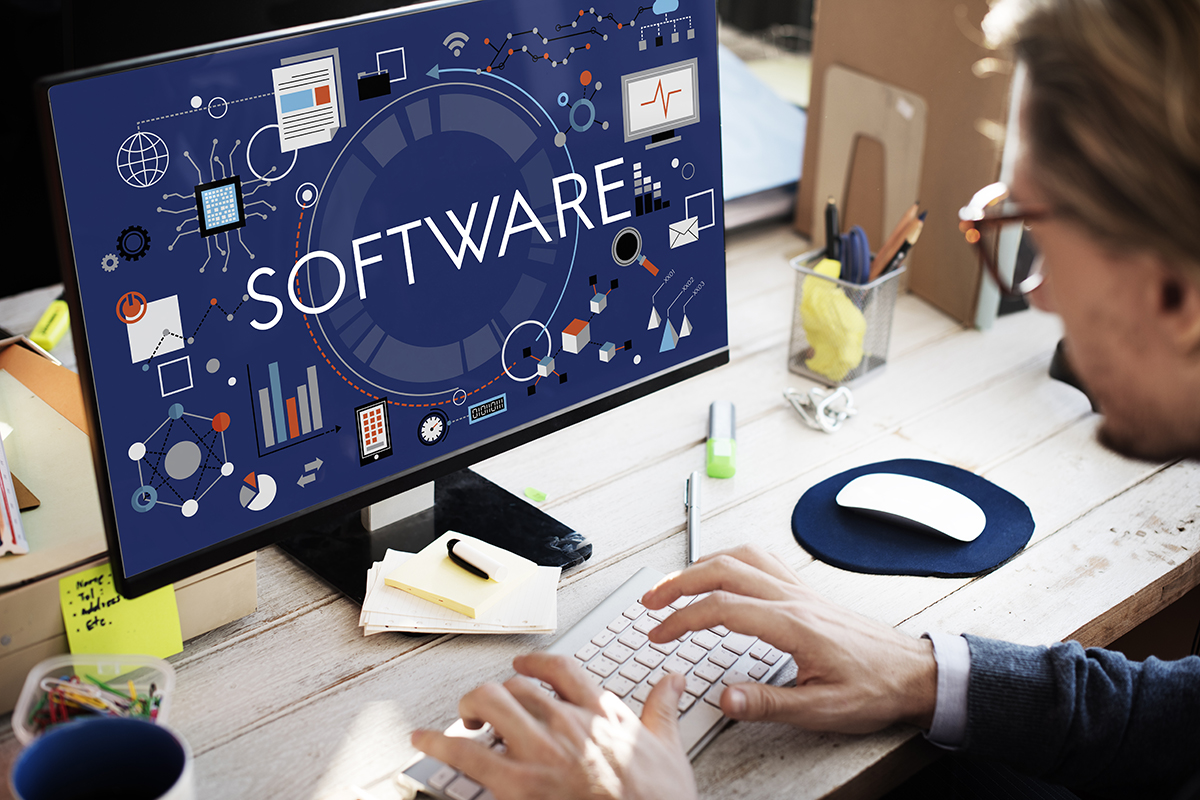 First, it's vital to ensure that everyone in the workplace is informed of the new software, including employees, component suppliers and other key individuals. The goal is to gradually allow your employees to adjust to the software. If workers are caught off guard as a result of the new remote software, they may be more resistant to the change. To verify that all of your employees are equipped to use remote support, take the time to properly train them in remote solutions. By establishing rules on how to use the system, you'll help your workers approach the change with a greater sense of confidence.
Next, decide whether to implement the solution on the premises or inside the cloud. If you're looking for a quick and efficient way to introduce remote support the cloud solution is recommended. Implementing the remote support solution on cloud is more current and increasingly chosen by companies. Implementing remote service on premise might only be better if you already have existing structures in the company. Be sure to consider the advantages and disadvantages of each option to make the best decision for your needs.
It's also worth considering how the new remote solution can be integrated into your company's existing design and identity. If the solution doesn't match up to your business's values and goals, your employees may struggle to adapt to the change. It's therefore crucial to ensure that the remote support solution accurately reflects your company's unique mission.
The final preparation you need to make is ensuring that you have a strong, reliable internet connection. Be sure to confirm that you have access to area-wide coverage at a predetermined location. Your internet connection should be strong in the IT expert's office as well as inside the production halls. If you run into difficulties here, you can simply rely on LTE hotspot routers to provide the strong signal that you need.
Final Implementation of the Remote Support Solution
Once you've made all the necessary preparations, it's time to begin the process of introducing a remote support solution. When launching the new solution, it's vital to carefully coordinate every step of the process so that everything goes smoothly. Assign each worker a role and follow up on the day of the implementation to verify that they're doing their job properly. All positions should be covered during this step, including service managers, production managers, IT experts and business development employees who use smartglass software. Also involve the component suppliers from the beginning, so that they also become familiar with the software. They should also be able to provide assistance to the customer if the service case concerns the parts provided by the component delivery, using the Remote Support Software without any problems.
After the software is finally installed, select a location where the test run will take place. It's important to note that your internet connection will work correctly with three or more parties, depending on how many service technicians, customers and component suppliers decide to join the network.
While you may be eager to put your remote software to the test, it's important to be patient when going through the process to reduce the likelihood of errors.
Requesting Feedback
Implementing a remote solution is only the beginning of a long journey towards enhanced employee morale and productivity. After the software has been successfully installed and embraced by your employees, it's your job to request regular updates and feedback from all employees who use the remote solution. This feedback will provide you with the tools you need to improve in the long run.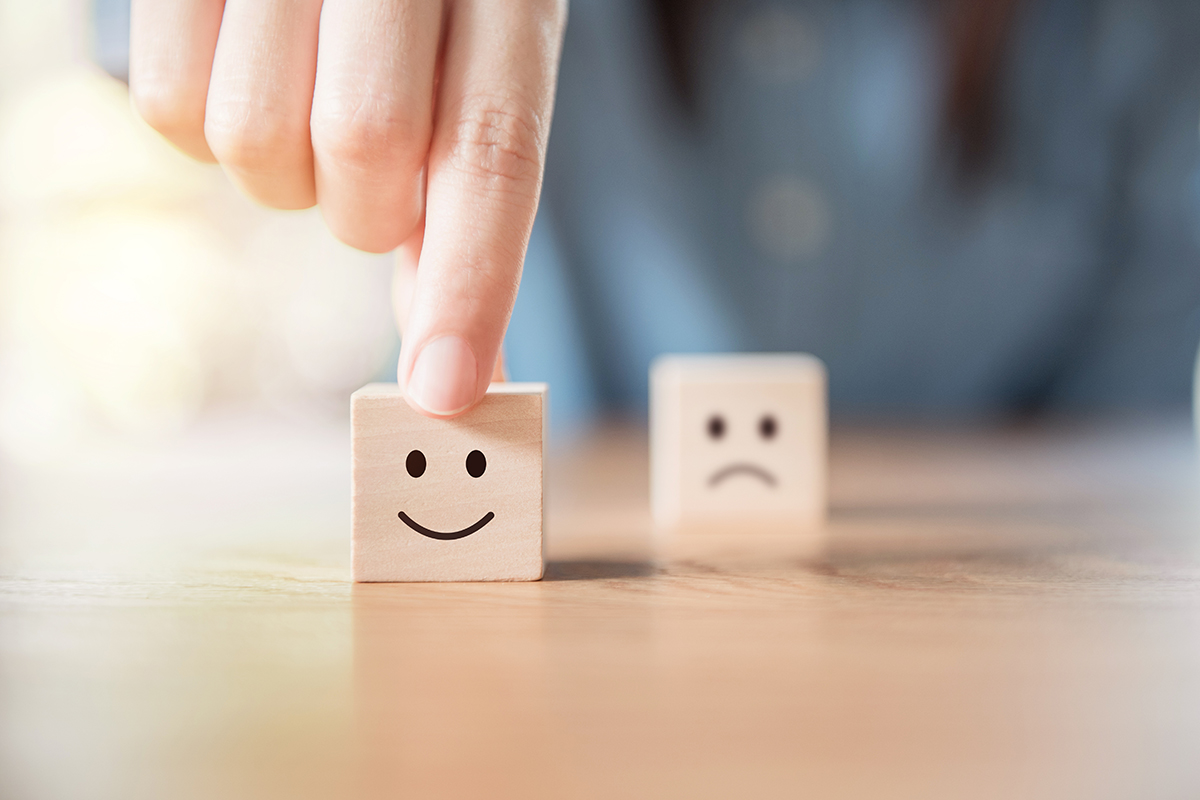 Based on the input you receive, think about how you can use remote support for other use cases, such as remote maintenance of machines, remote training for employees or remote acceptance of components. There are numerous possibilities to consider, so be open to any opportunities that may come your way.
Do you already have one or more use cases for Remote Support in your company? Are you looking for the right software and hardware and need support in implementing them in your business processes including interface integration? Please contact us!
We are happy to help.

Of course, the introduction of a new software solution at the workplace requires careful planning and preparation. For a clean implementation of the solution it is important to be proactive and to address all problems you might encounter. The better you prepare in advance, the more your employees will welcome the change and the more optimal the service process will be. So, start digitization of service and don't waste time! It will pay off.