In today's fast-paced digital era, the Oil & Gas sector is constantly on the lookout for innovative solutions to enhance operational efficiency and safety. Enter the RealWear Navigator Z1, a device purpose-built for professionals in this industry.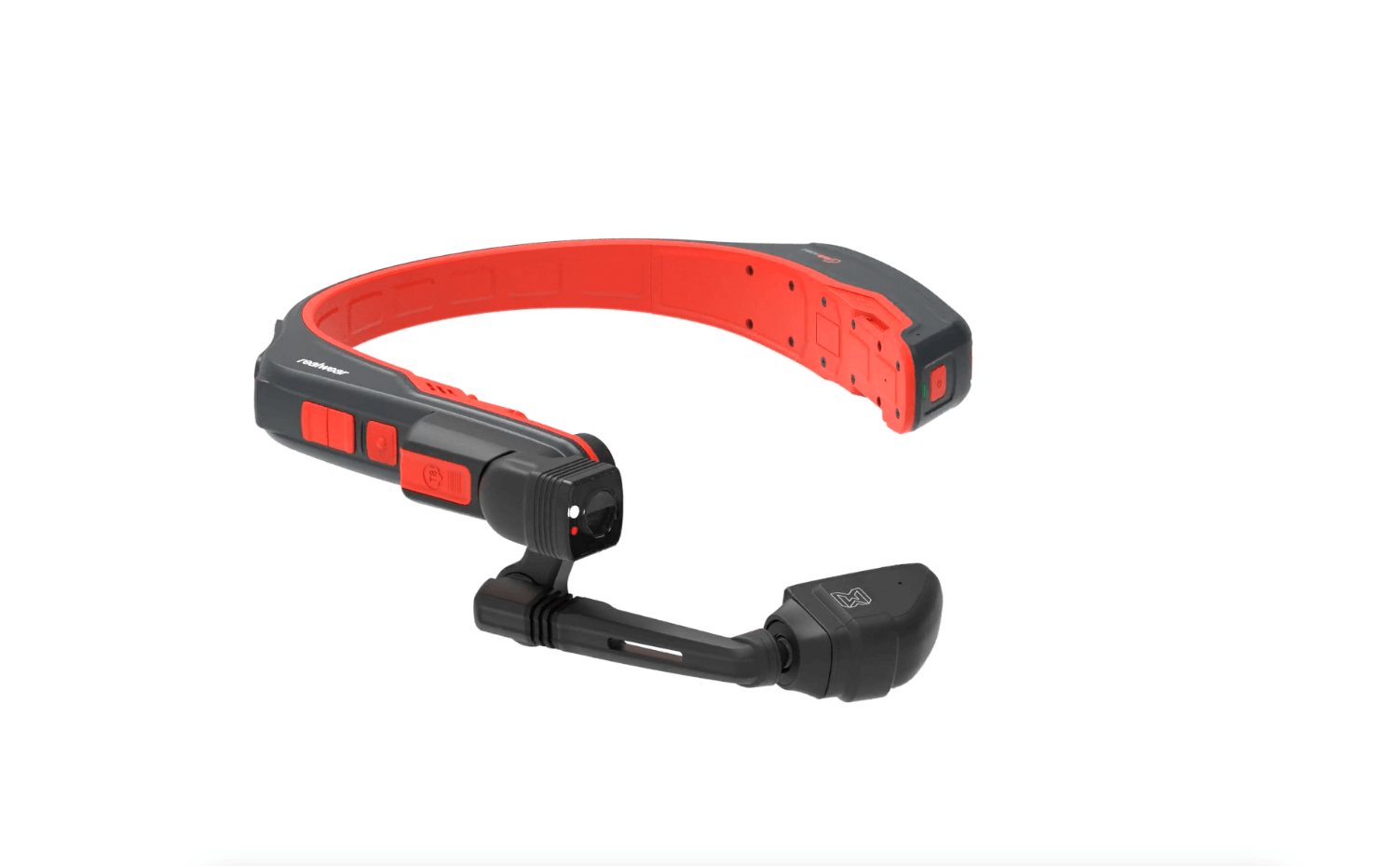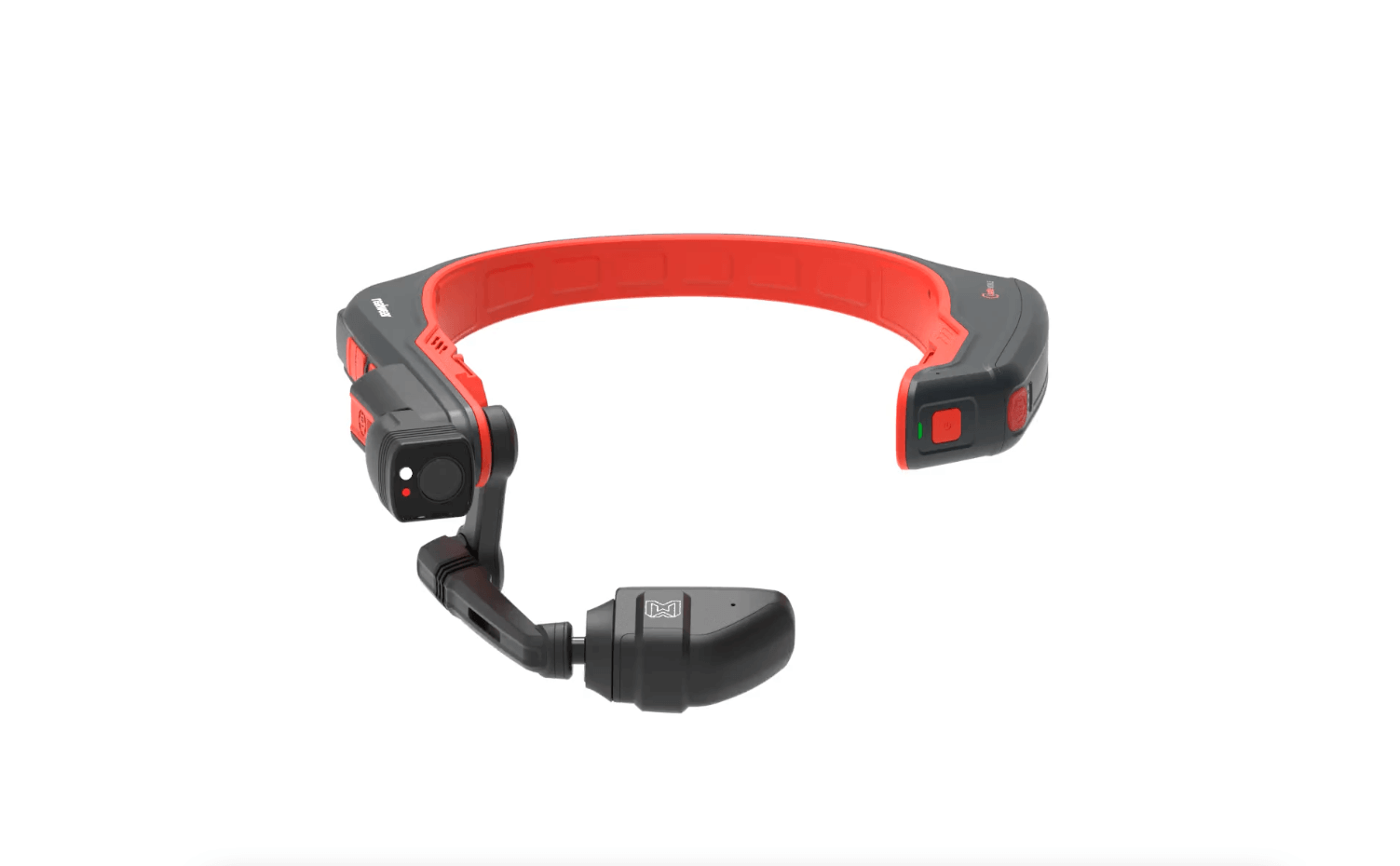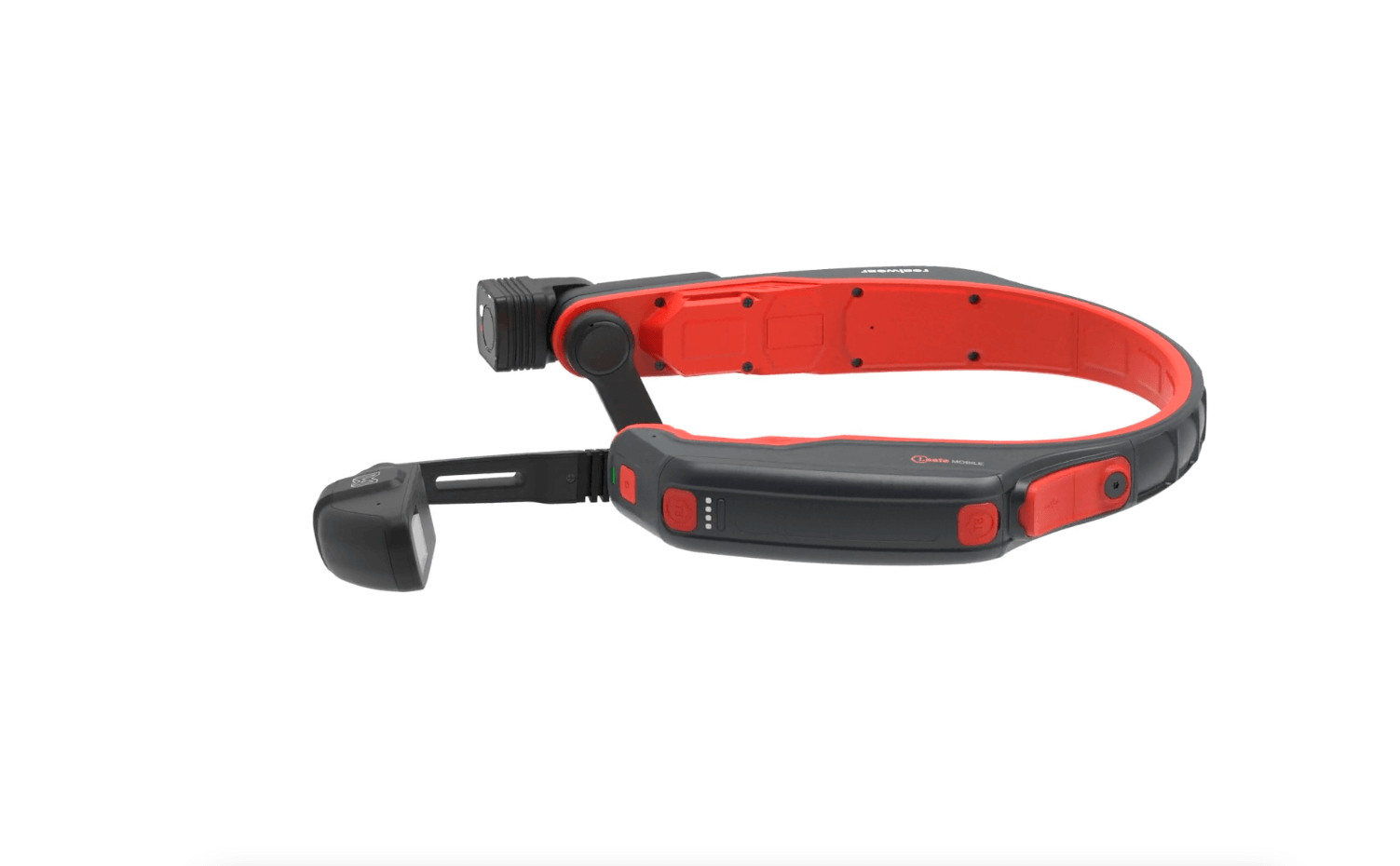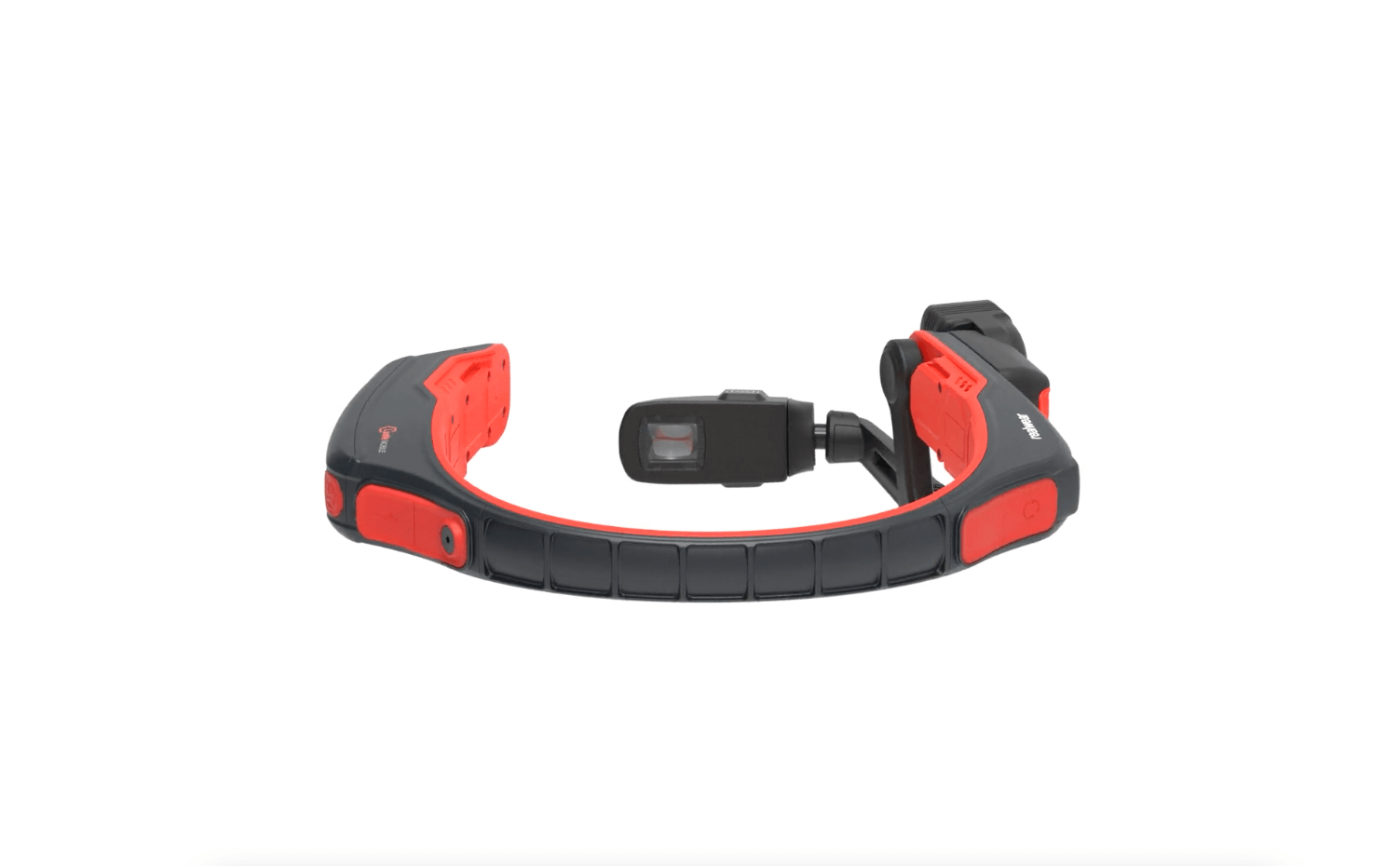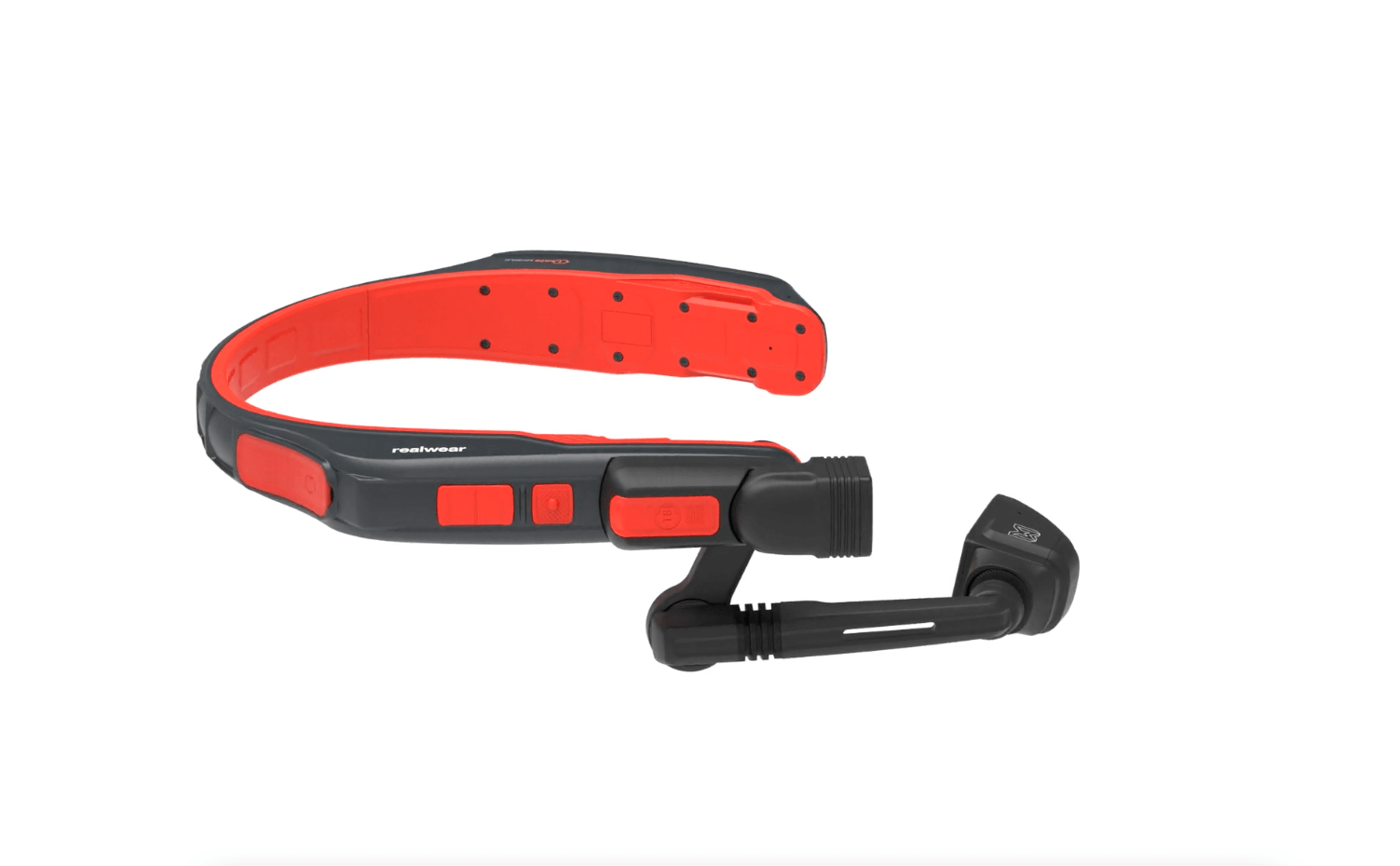 Key Features and Benefits:
Optimized for Hazardous Environments: The RealWear Navigator Z1 is designed to supercharge frontline teams in challenging settings. With AI-enabled, hands-free solutions, it addresses operational inefficiencies, mitigates safety risks, and bridges the knowledge gap resulting from retiring experts.
Minimizing Disruptions: Operational delays due to unplanned maintenance can be costly. The Navigator Z1 ensures that frontline workers can swiftly collaborate with remote experts, ensuring quick resolutions without compromising on safety.
Enhanced Safety and Productivity: The device can significantly reduce downtime, a critical concern in the Oil & Gas sector where unplanned production halts can be expensive. With the power of 5G connectivity, it enhances situational awareness, keeps teams connected to experts, and provides access to crucial data.
Digital-First, Hands-Free Solution: As industries transition from paper to digital tools, the Navigator Z1 offers a solution for workers who need technology that's intrinsically safe and allows them to remain hands-free. With RealWear's integrated solutions, workers can access information through voice-first, hands-free wearables, receive guidance from remote teams, and utilize AI-powered apps to minimize errors.
State-of-the-Art Specifications: The device boasts a 20% larger HD display, a 48MP camera with advanced image stabilization, Wi-Fi 6/6E connectivity, and is 5G-ready. It's lightweight, durable, and designed for demanding environments. Plus, its noise cancellation feature ensures voice operation even in high ambient noise areas up to 100dBA.
Conclusion:
The RealWear Navigator Z1 is not just a device; it's a revolution in the way the Oil & Gas industry approaches safety, productivity, and operational efficiency. With its advanced features and industry-specific design, it's set to become an indispensable tool for professionals in the sector.