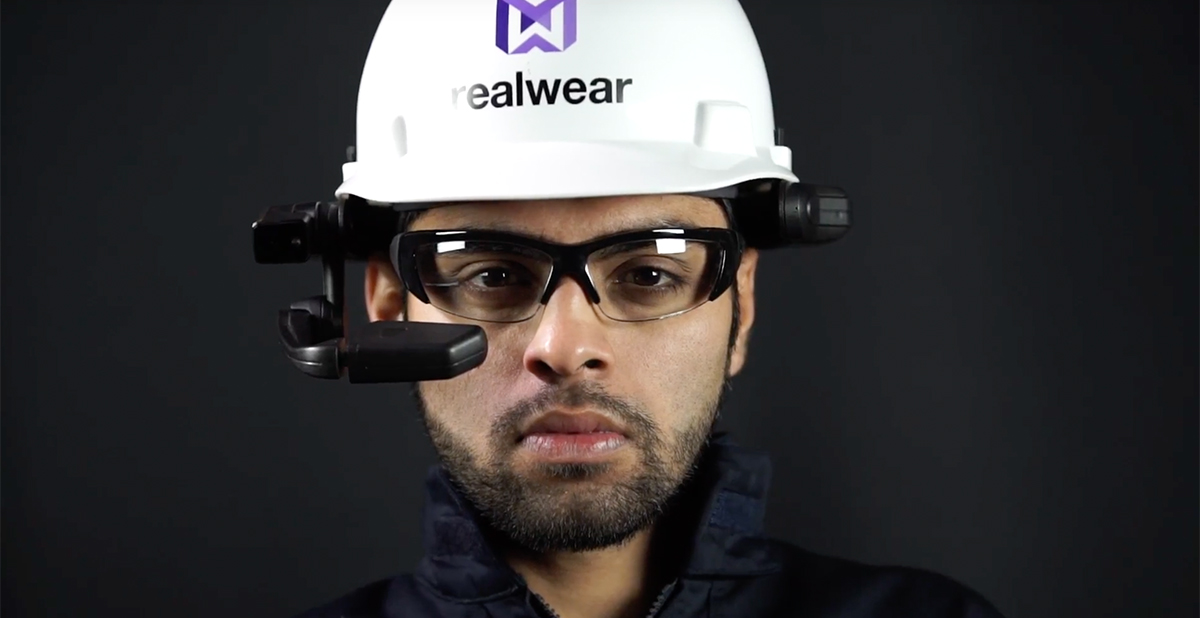 As a provider of software solutions for after sales service especially in plant and machine construction but also in the automotive industry and other industries, we are offering you our remote maintenance solution ADTANCE Support for 2 months free of charge.
ADTANCE Support offers you the advantage, especially in these times when travel and large crowds are to be avoided, that you as a service expert can provide your customers with remote assistance at any time. You do not have to leave your workplace and can still assist your customers with technical questions and maintenance measures, such as repair and inspection directly on the machine. As a result, downtimes can be reduced and shutdowns of machines or even entire production plants can be prevented.
ADTANCE Support can be used with the RealWear data glasses as well as on all mobile devices, such as smartphone or tablet and on your computer. The solution is ready for use for your company within a very short time and also the RealWear data glasses can be delivered quickly.
Request your free trial now: