Independent of location and with maximum transparency, symex thus guarantees reliable remote maintenance and fast immediate support. The service staff from Bremerhaven supports local service technicians and programmers via video transmission during installation. The service technician on site wears a user-friendly and easy-to-wear headset and has his hands free for the installation. This has significantly reduced the service and downtimes of the mixing and homogenizing plants. Especially in times of worldwide travel restrictions, the use of visual online support has proven its worth and helped to continue providing high service quality.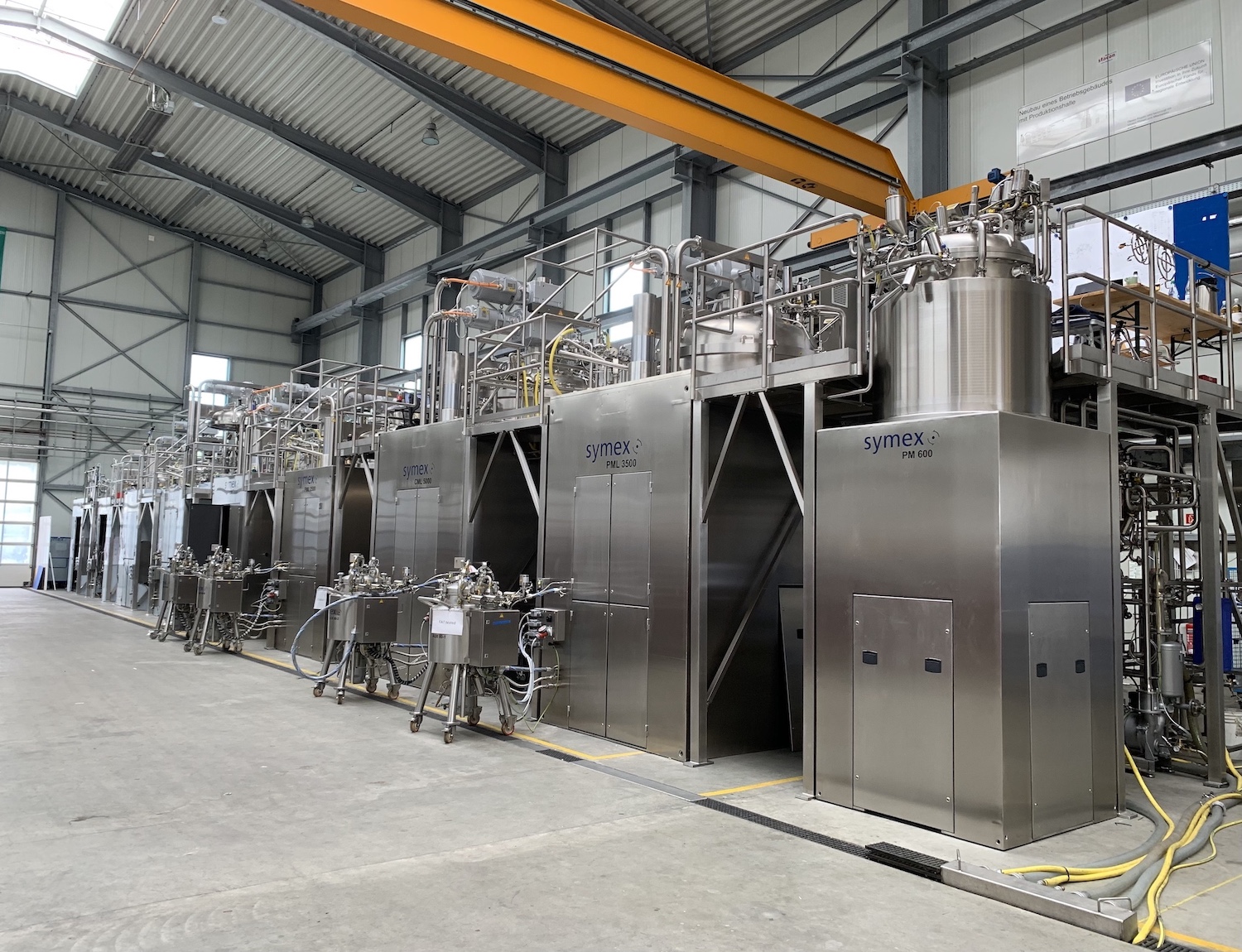 Further expansion of the solution
At the ACHEMA 2022, a leading International trade show for the Process Industry, symex presented the next level of ADTANCE Remote Service. Together with the latest generation of industrial wearables, the RealWear Navigator 500, and the latest software generation of the ADTANCE support solution. Here, the focus is clearly on user-friendliness and reduced language barriers due to automated translation functionalities.
"The combination of the latest hardware and software makes symex Visual Remote Service an indispensable tool for us and our customers," says Thorsten Panknin, Head of Service & After Sales, "the interaction of the highly efficient real-time communication, as well as the translation option available in 147 languages, reduces the service effort for all sides."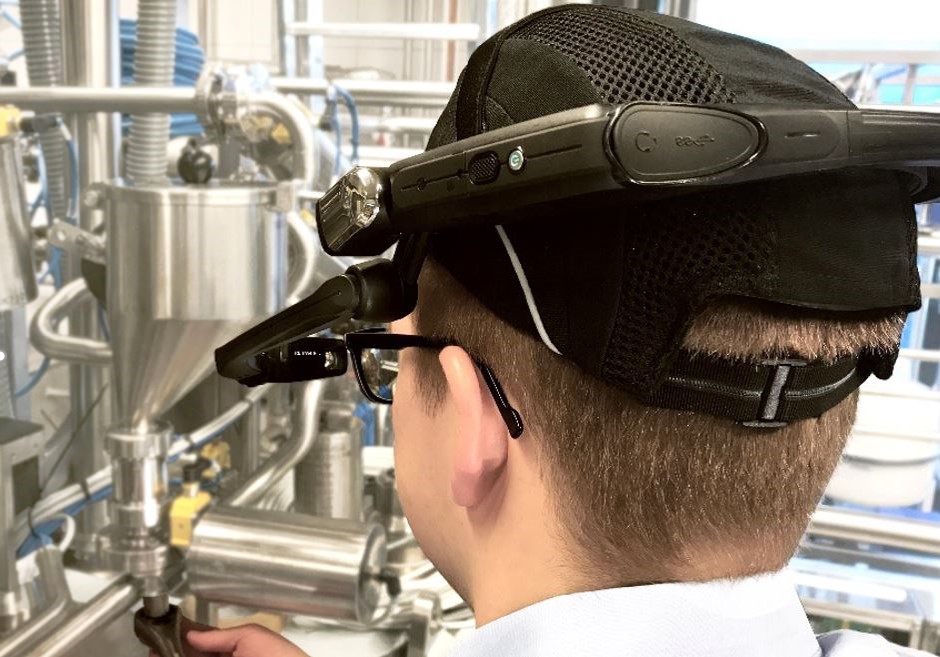 Overcoming challenges since 2019 with the help of ADTANCE solutions
With the help of instant access for symex and the customers, the numerous challenges since 2019 have been overcome. Especially during the COVID-19 pandemic, not only service work could be performed at all, but also at significantly low costs. The solution managed to work without distance limitations and to support the customers constantly.
There was no cost risk for symex customers, as only a one-time investment for the hardware was necessary and no further license fees were incurred.
"Especially for symex customers in the pharmaceutical industry, we were able to jointly create an attractive offer that guaranteed an available system at all times," explains Nils Arnold, CEO of ADTANCE GmbH & Co. KG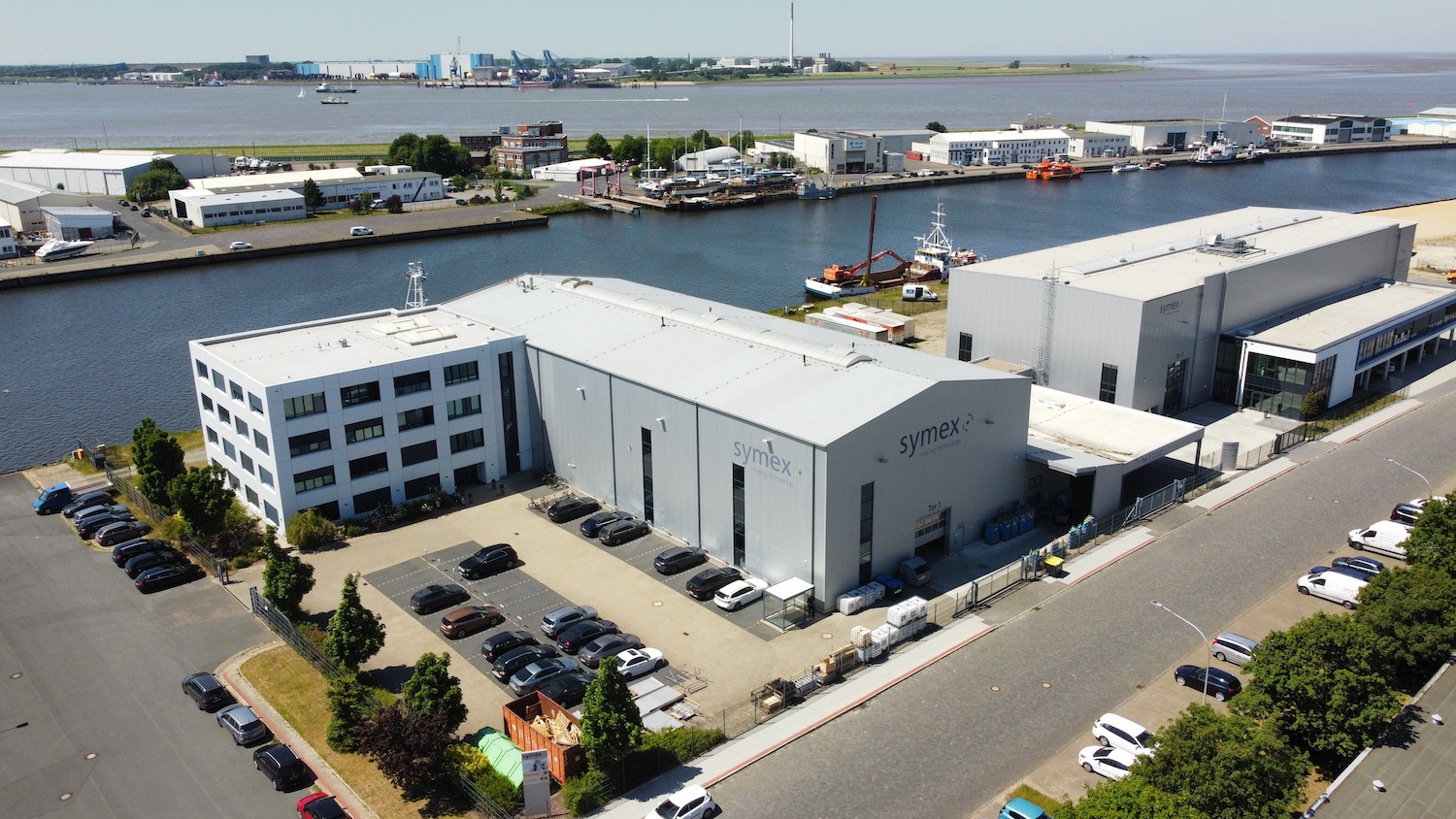 About symex:
symex is one of the world's leading companies of innovative and customized vacuum, mixing and homogenizing systems for the manufacturing of emulsions, suspensions and powders with a maximum of efficiency, flexibility and productivity for the cosmetics, pharmaceutical and chemical industries.
Since the company was founded around 25 years ago, symex is continuously setting new standards in mixing and homogenizing technology and is growing constantly and controlled.
symex is represented by partners in the USA, Canada, Japan, Russia, France, China, Israel, Argentina and Great Britain. Well-known customers worldwide associate the name symex with a maximum of efficiency, flexibility and reliability. And for a good reason: A symex system is an investment in a mixing and homogenizing system individually designed for the specific customer requirements. symex systems are used to produce for e.g. creams, shampoos, toothpaste, makeup, lipstick, mascara, ointments, cough and fever syrup, suppositories, nose spray and even injection fluids.