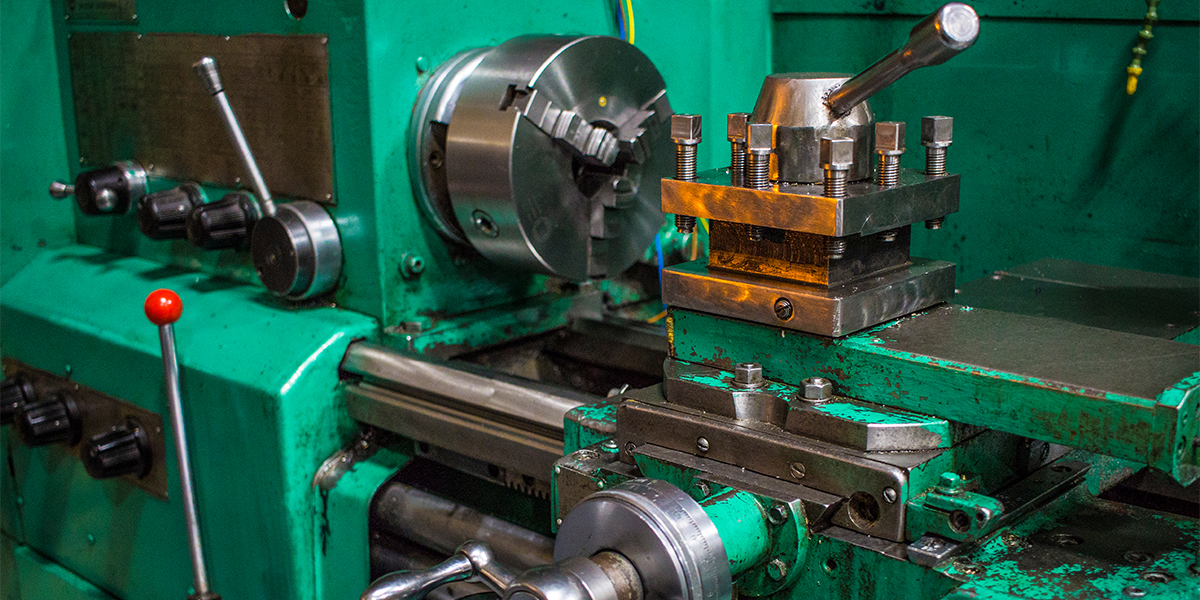 What is Retrofitting?
Some companies have already done the first steps of digitization or have initiated processes for it. However, many companies are also under enormous cost pressure, which affects both the product price and the manufacturing costs. In itself, this is a real challenge for almost every company. Most manufacturing companies have older equipment that cannot meet the demands of digitization and the smart factory. Replacing them, however, is expensive and not uncommonly complicated.
In many companies, including those in the mechanical engineering sector, the solution lies in retrofitting their plant technology. Composed of "retro" for "back" and "fit" for "adapt," retrofitting involves the modernization of plants and plant components. At least some of their components are getting on in years and may no longer meet all current safety requirements or legal specifications.
In addition, they lack digital monitoring and control elements, for example, as well as integration into the digital data stream of the company-wide IT structure. Instead of scrapping these plants and machines, retrofitting is a method of bringing functioning plant technology, which consists of precisely matched components, up to the latest state of the art and technology. In addition to being the first step into modern technologies and digitization, it also fulfills the increasingly important criterion of sustainability and resource conservation of an industrial manufacturing plant.
A Retrofit not only Saves Money, it also Supports Existing Process Flows
In most companies, the decision as to whether a new acquisition or modernization makes sense is ultimately a purely economic one. Complex selection procedures, high costs for the new acquisition and disposal of the old equipment, as well as follow-up costs such as building adaptations, are all difficult to estimate. Plant modernization can achieve two effects at the same time. Experience shows that older plants or machines have significantly higher downtimes. Often, a defect shuts down not only the upstream and downstream systems, but the entire production line.
It is becoming increasingly difficult to procure spare parts, and the associated downtimes are costly. In addition, since the machine is no longer up to the latest technical standards, product quality suffers. All these problems can be eliminated by a new acquisition or a targeted and individual plant modernization. In very many cases, modernization is the more cost-effective option with significantly higher sustainability compared to a new acquisition. This is one of the reasons why companies in the mechanical engineering sector have already frequently decided to take this route instead of decommissioning their machines.
Positive Aspects of a Retrofit in Terms of Economy, Sustainability and Technology
First of all, the term modernization is a broad one and in mechanical engineering it ranges from a new coat of paint to a complete conversion to a modern, digital system.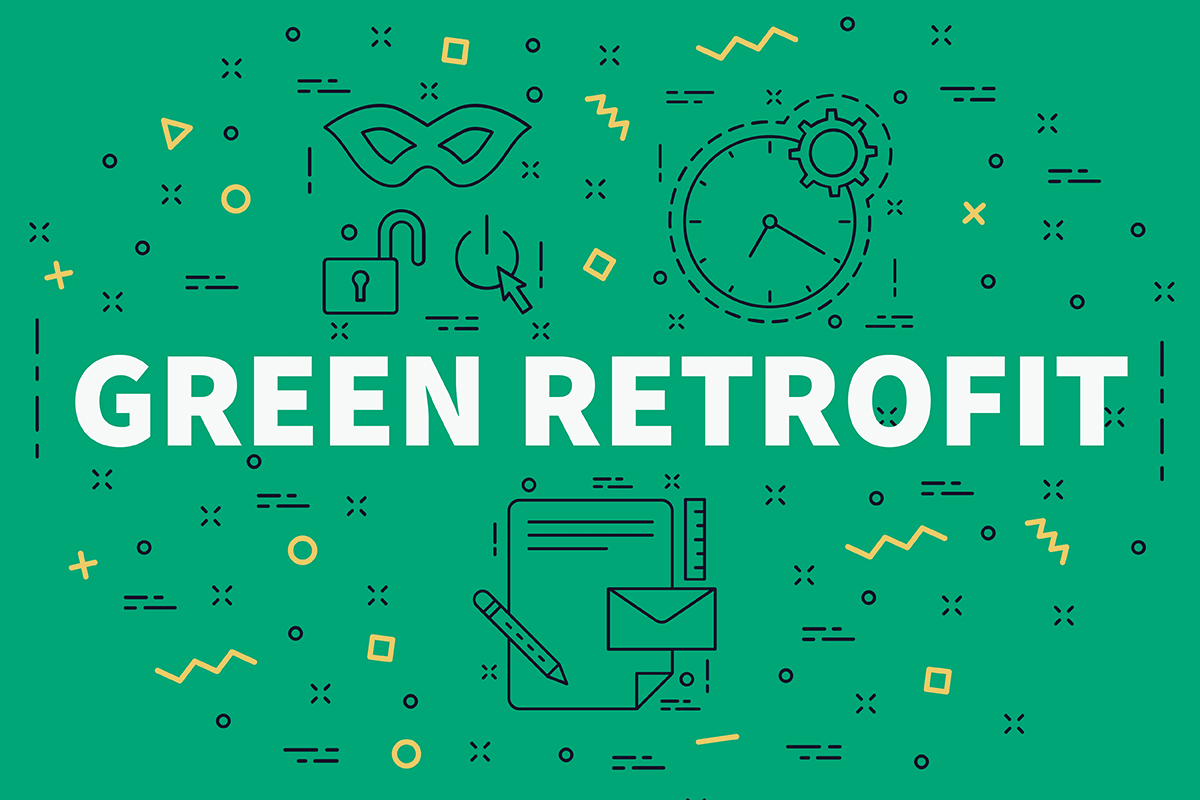 A new control technology can not only set a new technical standard, but also achieve improvements in functionality. Interfaces to existing planning and control systems (e.g. ERP and CAD) integrate it into the overall process flow. Subsequently attached sensors can collect and analyze machine-specific data, creating more transparency in planning, costing or process control. Product quality increases, production costs decrease. A retrofit is therefore by no means a temporary solution, but an investment in machine equipment with a promising future. The longer a machine is in operation, the greater its sustainability and resource conservation.

Positive Effects of a Modernization Strategy
Less downtime, longer service life
Lower production costs, improved energy efficiency, productivity and product quality
Compliance with legal requirements (e.g. environmental regulations or safety requirements)
Acquisition of process and machine data for data collection and integration into IT structure
No lengthy approval procedures
No follow-up costs due to adaptation of the structural conditions in production
Less training required, as all basic functions are retained
Retrofitting can be done on Almost any Machine
Retrofitting to a greater or lesser extent, depending on requirements, is possible on any machine, especially when it comes to digital retrofitting. This is also because the mechanical service life of a machine or system is significantly longer than that of the technological control and additional components.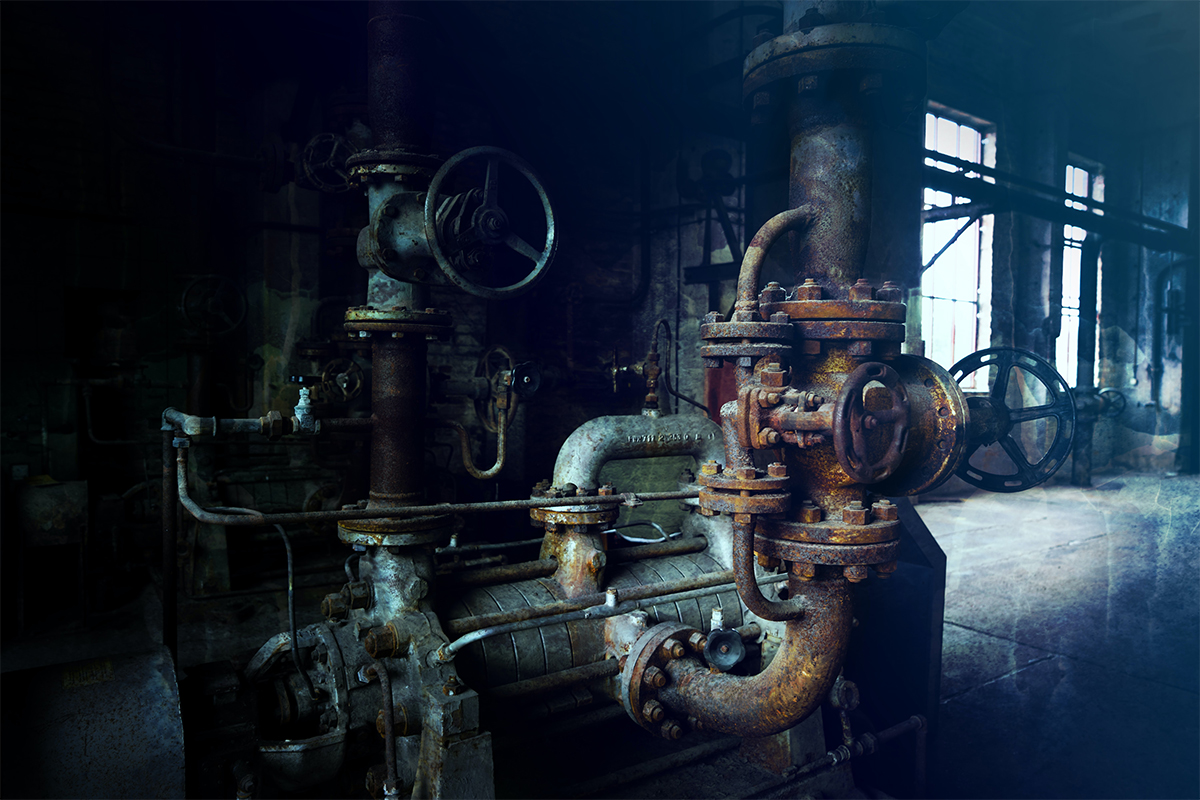 With them, the development cycles are significantly shorter. For retrofitting, however, it is not important how many years the machine has been in operation and how high its production figures were. Since a retrofit is always individually adapted to the production conditions and the mechanical condition of the machine, more or less time and of course money must be planned accordingly. In the meantime, there are numerous machine builders and other specialist companies that have specialized in retrofitting.
The only prerequisite is that, after modernization, it complies or will comply with the currently valid legal guidelines and standards. This applies, for example, to environmental regulations or safety regulations.
In principle, a retrofit is almost always possible, at least with regard to digital upgrades. Depending on the machine type and condition, the cost associated with a modernization can be classified from relatively low to very high. This possible price range will also help determine whether a modernization is worthwhile compared to a new purchase. Anyone interested in retrofitting will have no problem finding a suitable partner. Numerous machine manufacturers and manufacturer-independent companies are active in this field.
Plant Modernization as a Sensible and Cost-Efficient Step Towards Digitization
By retrofitting machines and plants with modern sensors, communication and data technology, an important step towards digitalization can be made. Communication and data technology, is an important step into the digital world. This applies to the acquisition and analysis of machine and production data as well as networking between plant components and connection to the Internet of Things.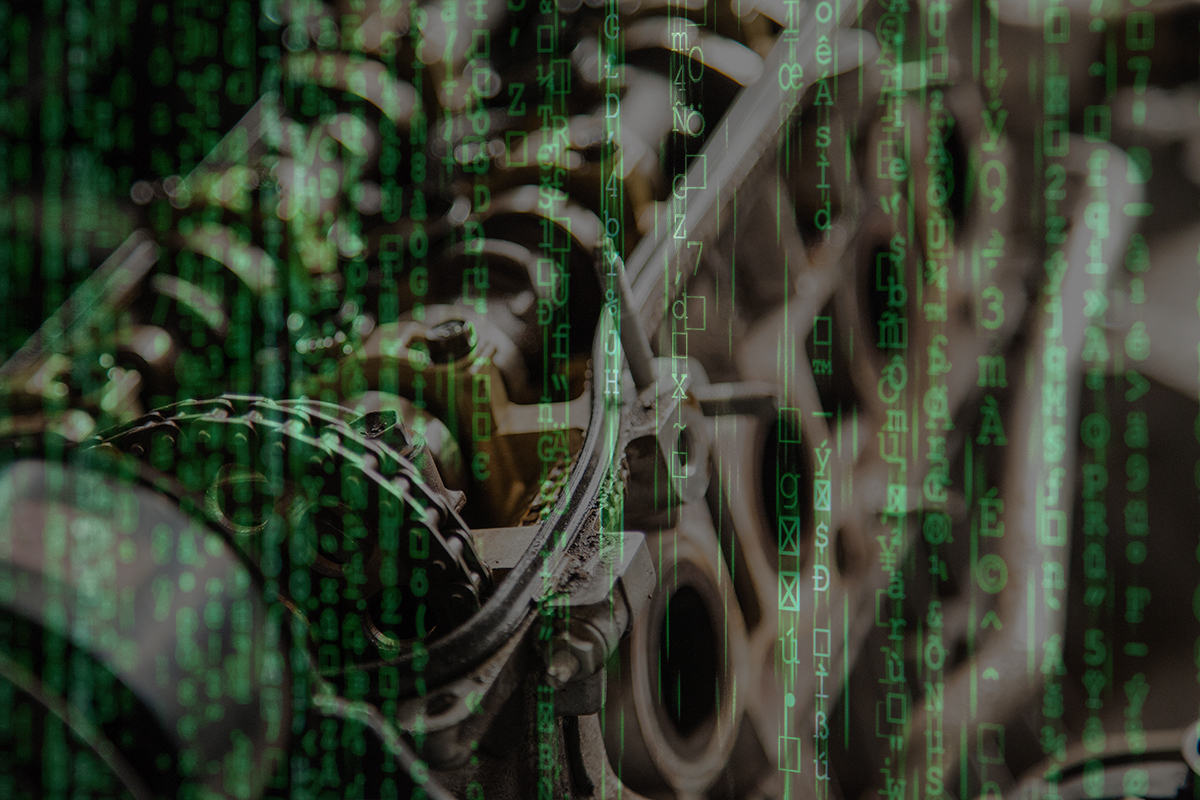 With the communication between the machines, the basis for manufacturing in mechanical engineering with regard to Industry 4.0 has been successfully laid. At a comparatively low cost, the benefits of digitized data can be quickly made available and successively expanded. In most cases, dispensing with new acquisitions is the cost-effective alternative on the way to a short- and long-term digitization strategy and an optimal entry option. Retrofitting is the right investment in the unavoidable digital future, also on a manageable budget.
It offers companies the chance to not miss the ship of digitization trends for cost reasons. With a little planning skill and good advice, effective measures can be implemented at a good price-performance ratio. It's a path that every company with older but functioning plant technology should think about. Because of the complexity of the modernization options, advice should definitely be obtained. Contact professionals who specialize in this area and can clarify what is and is not feasible.
If you have any questions about this extensive subject area, please feel free to contact us. Simply contact us by phone or via our contact formular: