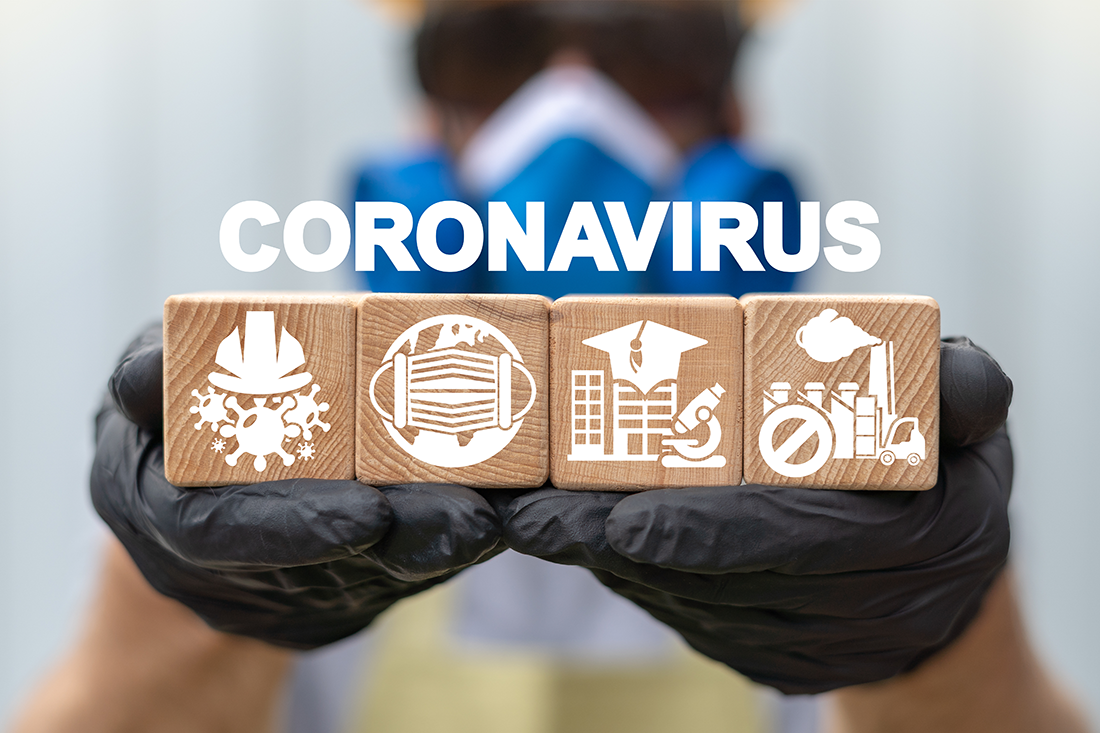 Schließung von Produktionsanlagen aufgrund von Corona
The effects of the coronavirus, with its epicentre in China, are now also becoming apparent in business and industry. A large number of companies work together with Chinese suppliers. There, production plants are already being shutdown more frequently.
The reason: airlines like Lufthansa have completely stopped their flights. Travel bans to China have been imposed. Such travel bans apply to private individuals as well as to business people and experts. Nevertheless, there are plants and machines that need to be maintained. If now a machine or even an entire production plant in China breaks down and the technical expert responsible for service and repair is not on site but in another country in the world, he cannot participate in solving the problem. As a result, plants and machines come to a complete shutdown until a responsible technical expert is available.
ADTANCE Support und ADTANCE Workflow gewährleisten umfassenden Service
This is where the modules ADTANCE Support and ADTANCE Workflow within the ADTANCE Smart Service Platform can help.
With ADTANCE Workflow, production workers can manage and document the maintenance of the plant and machines themselves, based on the predefined workflow plan. Workflows can be deposited and stored within the company with video and image material. Existing systems and data can be extended and automated step-by-step instructions and work instructions can be created.
With ADTANCE Support, technical experts from all over the world can connect live to the machine and provide assistance to the worker at the machine via video live stream. In particular, the data glasses of our partner RealWear enable simplified communication at a distance and facilitate the problem-solving process. Of course, the solution can also be used on other mobile devices such as smartphones or tablets. The RealWear data glasses leave the workers hands free at the machine and allow them to carry out repairs or other maintenance work by instruction of the technical expert directly on the machine without any restrictions.
The basis of the solutions is the ADTANCE Smart Service Platform, which can also be used in your company within a few hours.
The RealWear data glasses can be delivered by ADTANCE within a few days.
All ADTANCE Smart Service solutions are applicable and functional in China.
Read more about our Smart Service solutions or contact us.