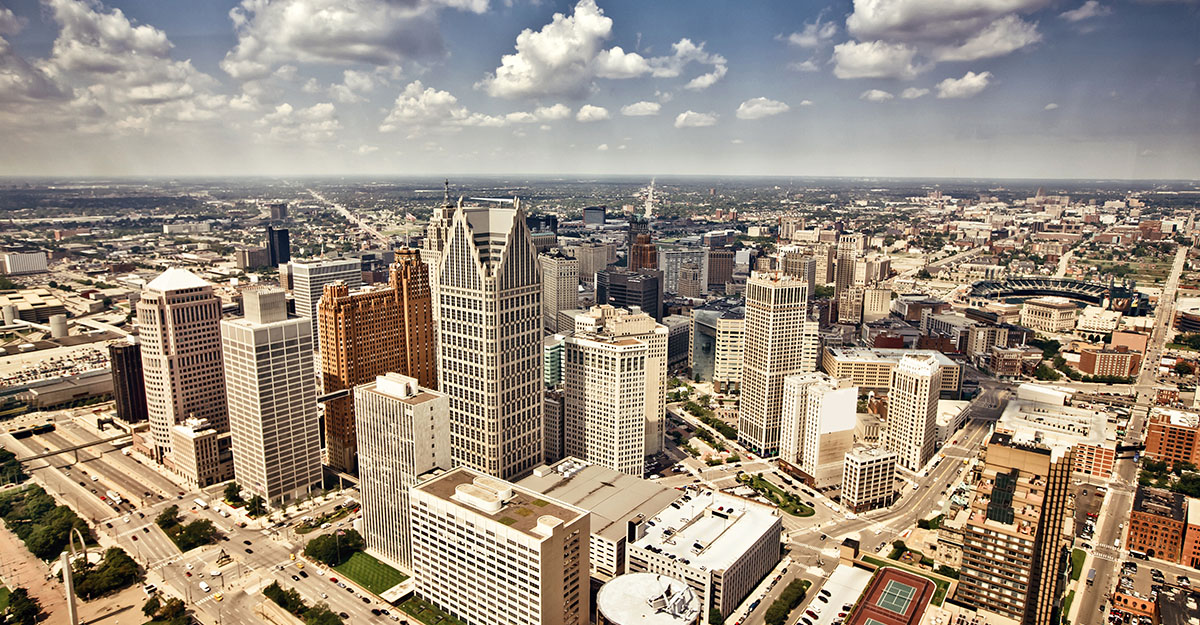 As of January 1st, 2020, ADTANCE GmbH & Co. KG will have a different address. The new headquarters of the digitization service provider will be opened in Affolterbach, a district of Wald-Michelbach (Hessen). Although the future office is located close to the current general office, the move was a necessary next step.
"The new premise offers sufficient space to drive growth forward," explains Nils Arnold, CEO. In future the office will be the center of the growing international and national business.
"The location choice is of course something special, especially as a young IT company. We make a conscious decision against Darmstadt or Mannheim, which are both close by. Thanks to glass fibre we will have a very good IT infrastructure here. We will get the opportunity to set up customer machines and develop solutions for them," adds Sven Arnold, CTO.
In addition to the opening of the new headquarters, ADTANCE GmbH & Co KG also announces that the US location will be further expanded. A new subsidiary is founded in Michigan for this purpose. "The further expansion into the North American market will create a closer connection between our local customers and us and lead to faster adaptation to the global market," explains Anette Clausen, Head of Sales.